'Tis the season of gifting, and we've compiled a list of the best gifts for fitness lovers. Whether that friend or family-member is a beginner or a seasoned workout enthusiast, we have a great exercise gift for different budgets!
Under $50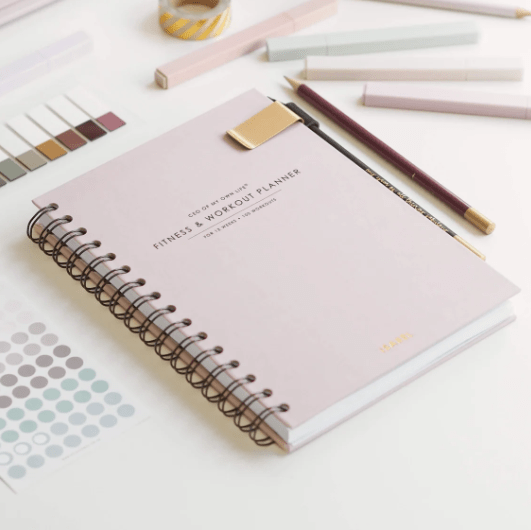 Fitness Journal or Planner
Many fitness lovers like to set goals or plan their workout routines. An inspirational journal is a great place for them to track their progress, list their objectives, or write a workout plan. Try this one from Clever Fox or this one from Etsy.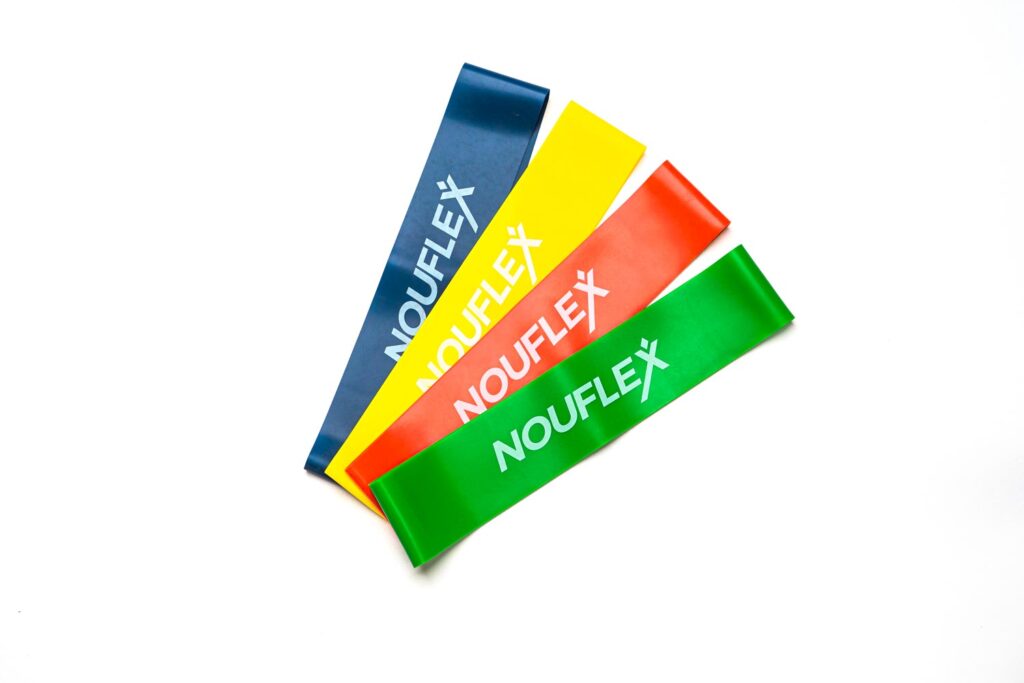 Mini Resistance Bands
These stretchy resistance bands offer a great bang for your buck! Not only can these little guys add a new type of resistance to any gym or at-home workout, but they're perfect for travel, too. Even without free weights, these bands can make your muscles burn. Check out our NouFlex mini-bands, which come in 4 different resistance levels.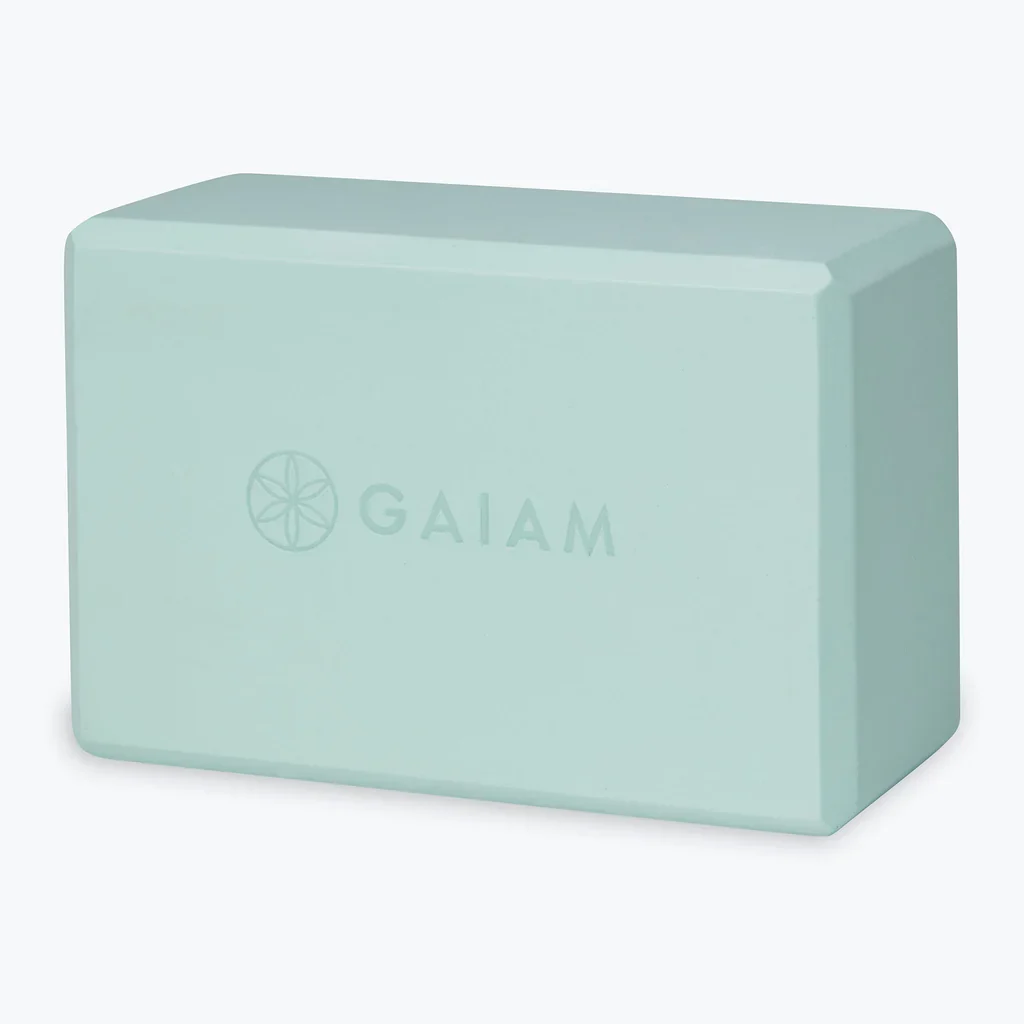 Yoga Blocks
Yoga blocks are a great accessory for anyone who is passionate about their stretching routine or yoga. When working on flexibility or mobility, these blocks are a very useful stepping-stone. Make sure to purchase two blocks. We like this one from Athleta or this affordable model from Gaiam.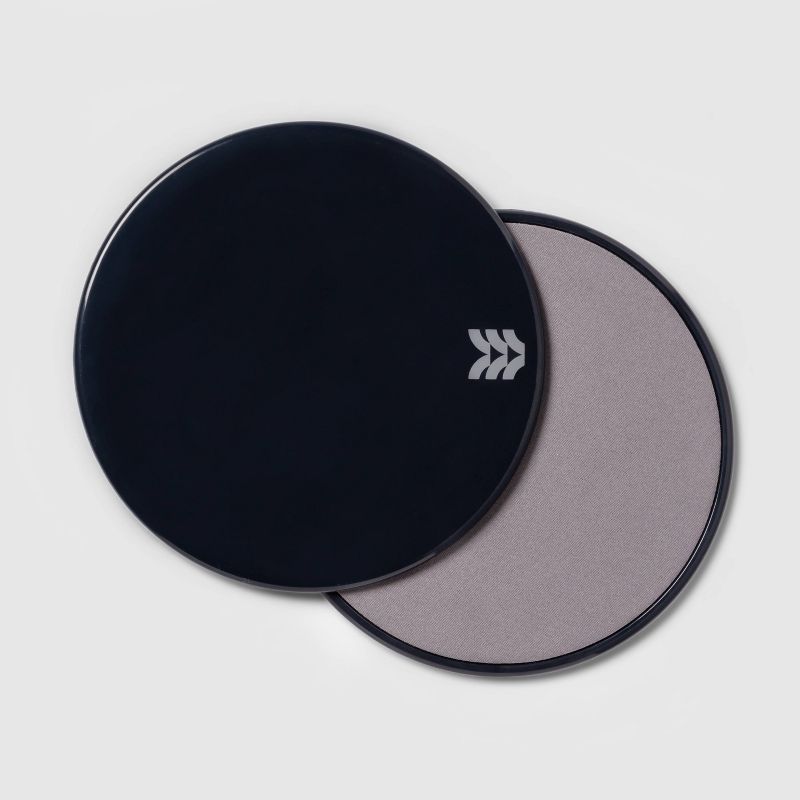 Sliders
They may look unsuspecting, but sliders unlock brand-new exercise possibilities. These disks can go under your toes during a plank for slow, controlled movements, can be used during lunges, or can elevate your pushup game. Save your friend or family member from having to use a towel that slides on the floor, and get them a two-pack of sliders like these from Target.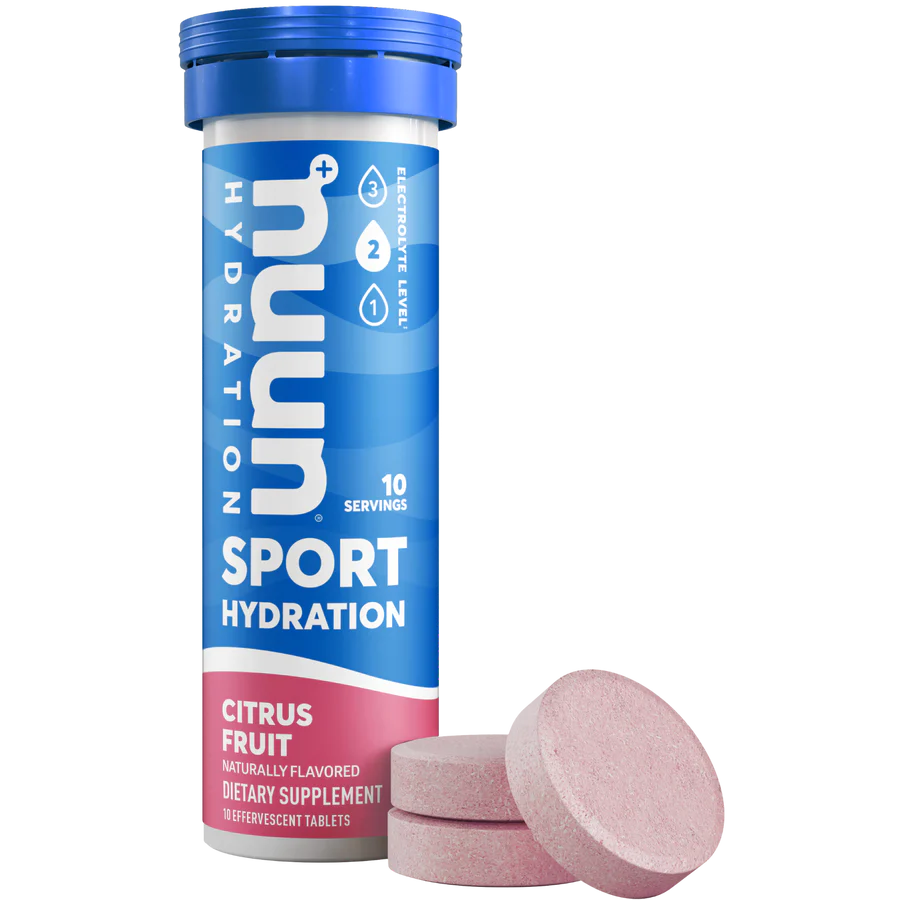 Hydration Supplements
If your friend or family member loves high-intensity activities or tends to sweat, hydration powders or tablets are a fantastic gift for them. Packed with electrolytes like sodium and potassium, these supplements help improve hydration when you need it most. Nuun offers sports hydration tablets and LMNT offers salty, energizing powder packets.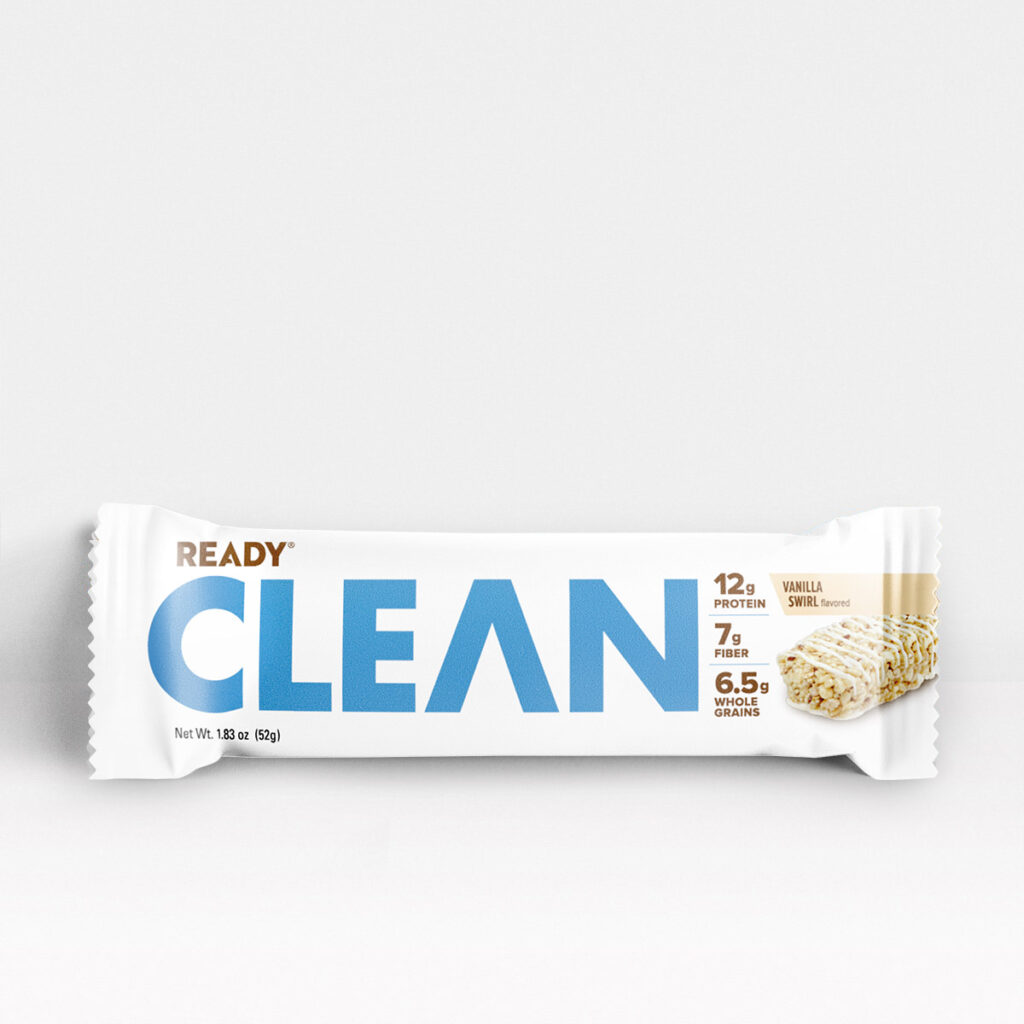 Protein Snacks
Protein is the building block of muscle, making it important for everyone – especially those increasing their fitness. With so many companies making protein snacks, chances are your fitness fanatic hasn't tried all of them. Make them a care package of different protein-packed eats. We like Come Ready's Clean Protein Bars, Epic Bites, and Munk Pack's Protein Cookies.
$50 to $150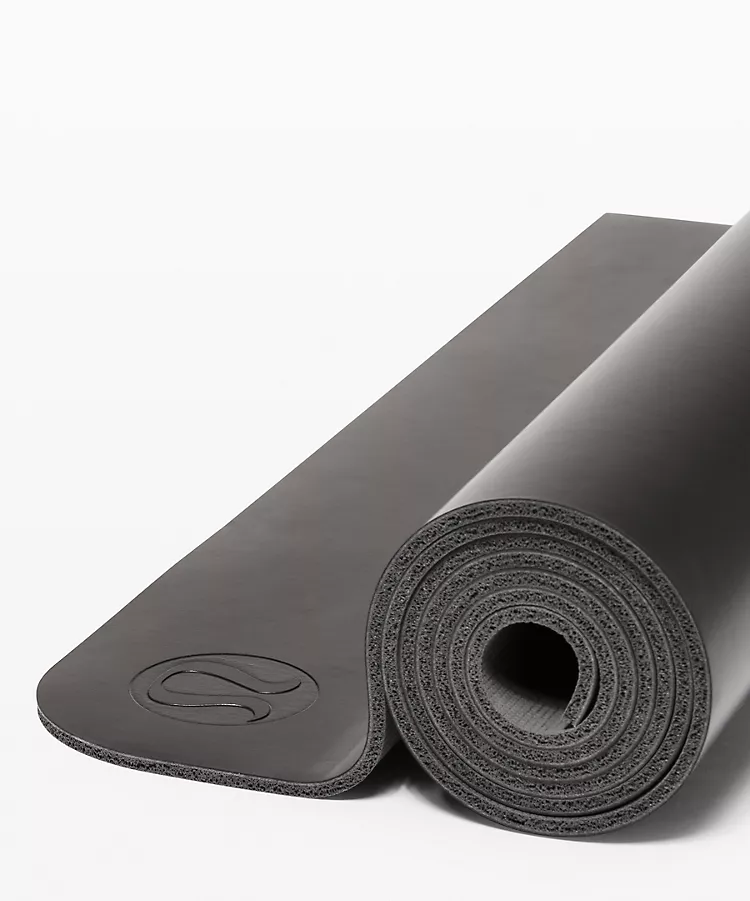 High-Quality Yoga Mat
Sure, you can find a cheap yoga mat online or at any department store. But if you talk to a fitness fan, chances are they'll tell you that quality matters. High-quality yoga mats can stop you from slipping when you're dripping in sweat, and they can last a lot longer than a cheaper version, too. Lululemon's is a fan favorite that sits below the $100 mark.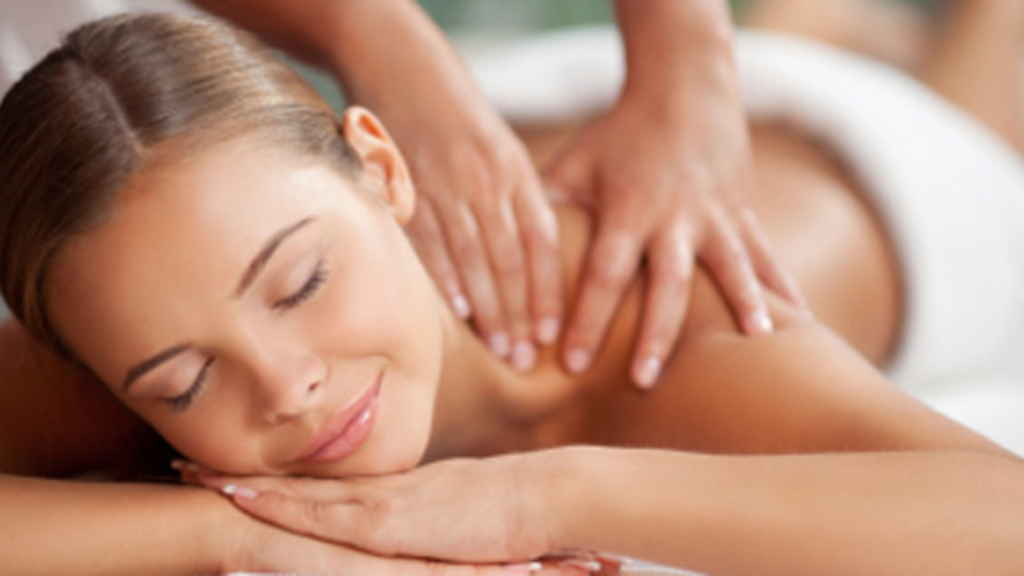 Massage Gift Card
Workout gear is great, but so is recovery. For someone who works their body hard, recovering with a massage can be invaluable. Treat your fitness fanatic to a restorative massage to work out the kinks and get them ready for their next workout. Check out a local chain or spa to find a gift card.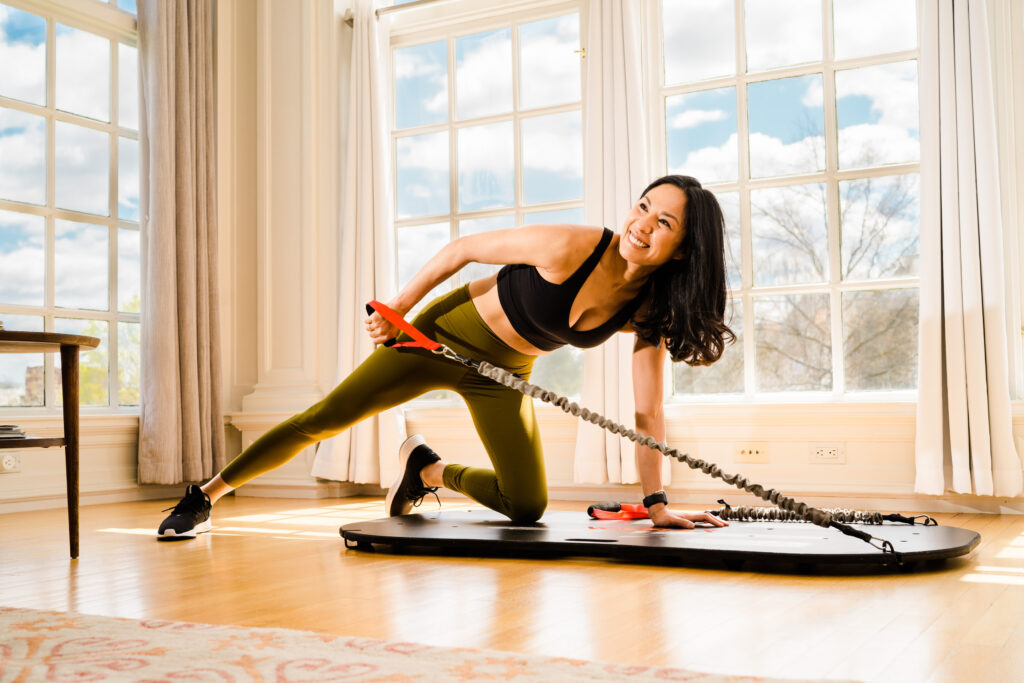 Personal Training or Class Pass
If you really want to treat your fitness friend or family member, buy them an experience. A personal training session or class pass can bring motivation or inspire them to incorporate new training into their program. You can buy a virtual NouFlex personal training session or sign your pal up for NouFlex virtual, or check out your local yoga, spin, and workout studios for special class pass deals!
$150 and Above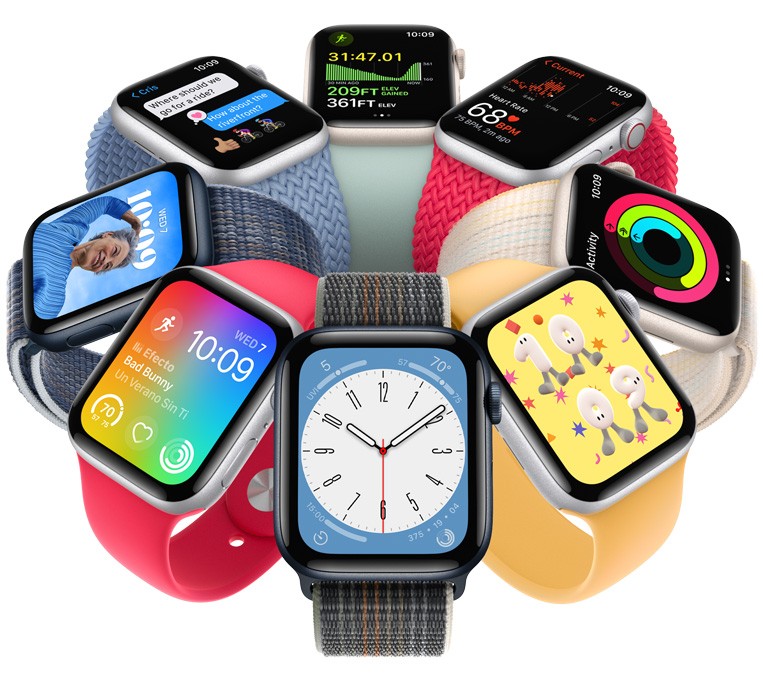 Fitness Tracker
Fitness trackers are fun and helpful tools for tracking your workout data. They can monitor your heart rate and stats during a workout, track your steps, act as timers, check your daily habits, and let you change your music, among many other things. Popular fitness trackers include the Apple Watch, Garmin Smartwatches, and Whoop.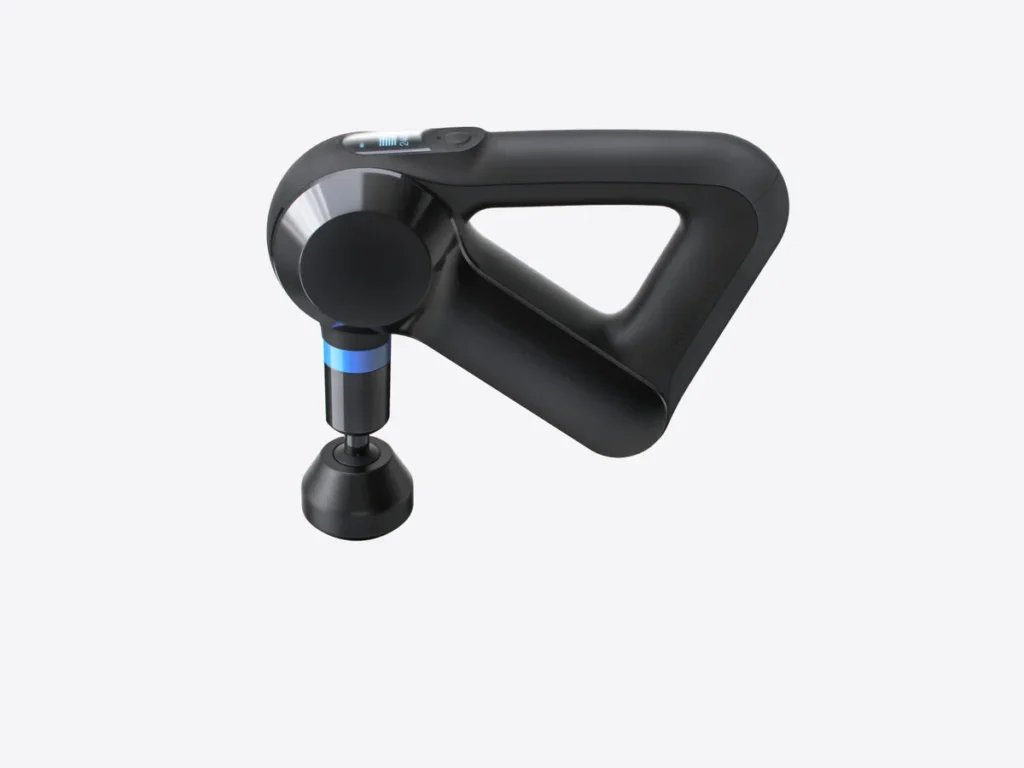 Massage Gun
These little machines pack a punch. They're slowly becoming a standard in every fitness enthusiast's recovery process because of their effectiveness and ease of use. Gone are the days where you need a second person around to dig their knuckles into your tight muscles. Check out the Theragun from Therabody for one of the best massage guns out there.
Give the Gift of Fitness
This season, give the gift of fitness to your friends or loved ones. Enjoy 20% off your purchase of NouFlex Mini Bands, High Bars, or NouFlex Training System with promo code: NOUFLEX20