The fitness world can be overwhelming and confusing
It's hard to know where to start, what equipment to use, and what advice to follow.
NouFlex Offers Virtual Personal Training
Personalized to your goals, abilities, and lifestyle.
Work one-on-one with a certified trainer who specializes in your desired workout style.
Get personalized feedback and guidance on form and technique.
Convenient virtual training sessions you can do from anywhere.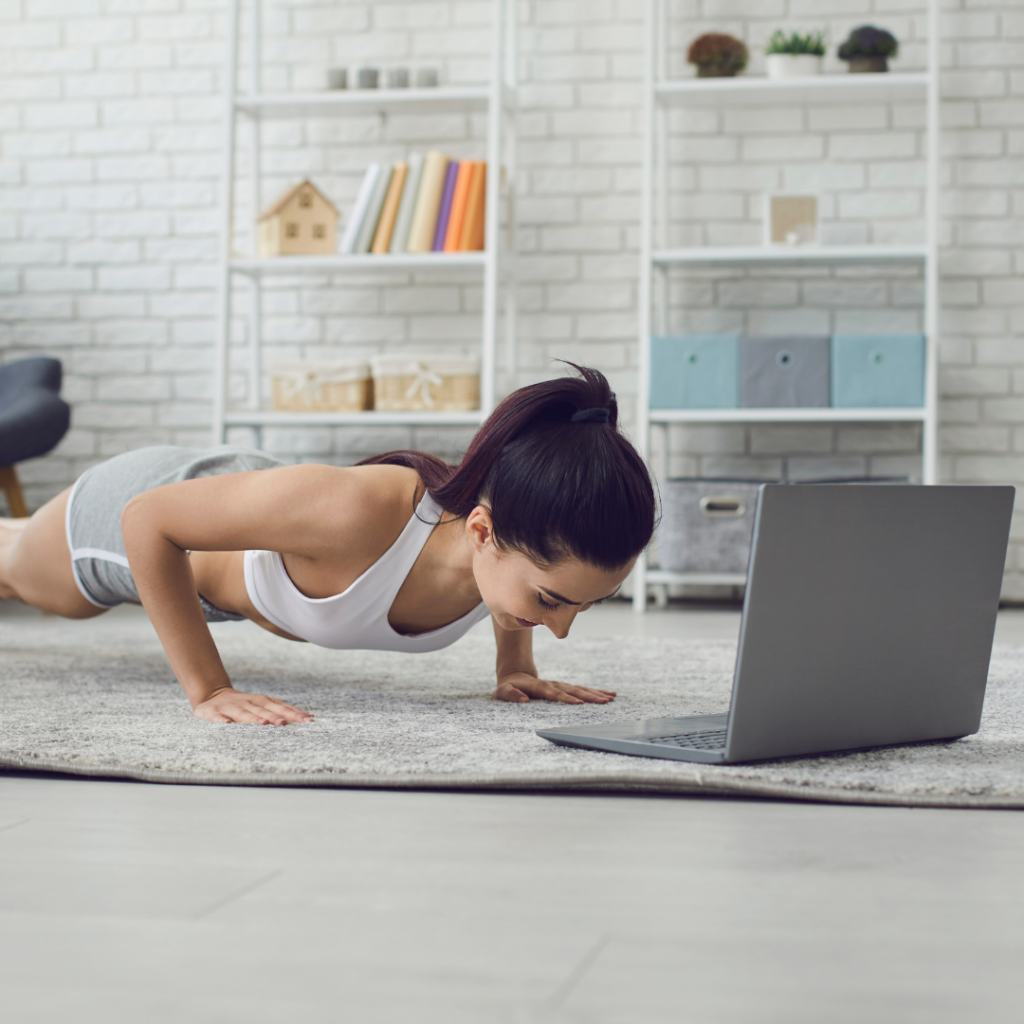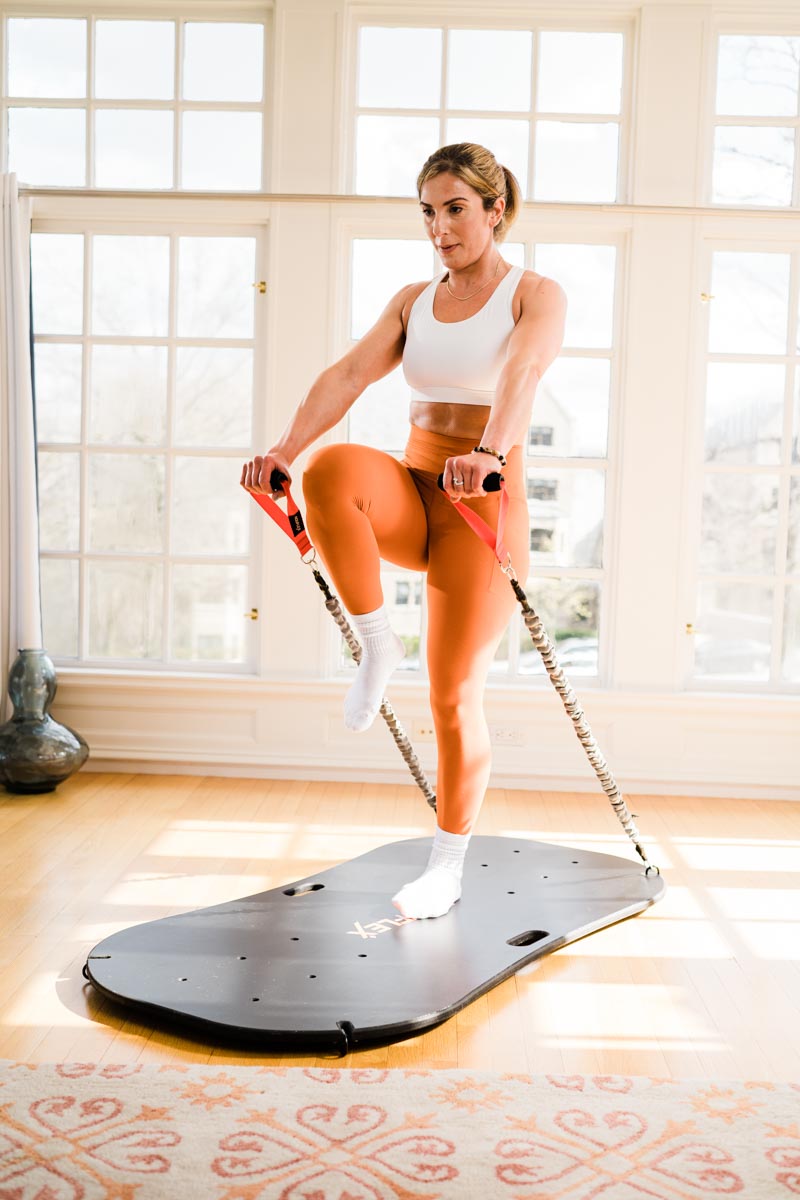 Your Personalized Workout Plan Starts Here
I've been training with Iwona for over a month now. Each workout is different so I never get bored.
The results I see are fantastic. I see more tone in my legs and upper body. I feel myself getting Stronger after every work out.