On-Demand Fitness Solution
Our flexible fitness subscriptions allow you to work out whenever and wherever you want. Whether you're at home, on the go, or even in a hotel room, our workouts are designed to fit seamlessly into your lifestyle. No more wasting time commuting to the gym or waiting for equipment to free up. With NouFlex On-Demand, you can get a great workout in just 30 minutes or less, without ever leaving your living room.
How Does NouFlex On-Demand Work?
NouFlex On-Demand takes the confusion out of planning your workout routines. No more stressing about how to create a perfect fitness plan. Here's how it works!
Click below to claim your discounted rate!
We offer access to our growing On-Demand Library.
We are confident that you will start seeing results with our system. Join our online fitness community!
NouFlex On-Demand Memberships
$1.99 for the 1st month

$9.99 after 1st month
The On-Demand level is the perfect membership for the busy person on-the-go. Take On-Demand classes around your schedule, wherever, whenever!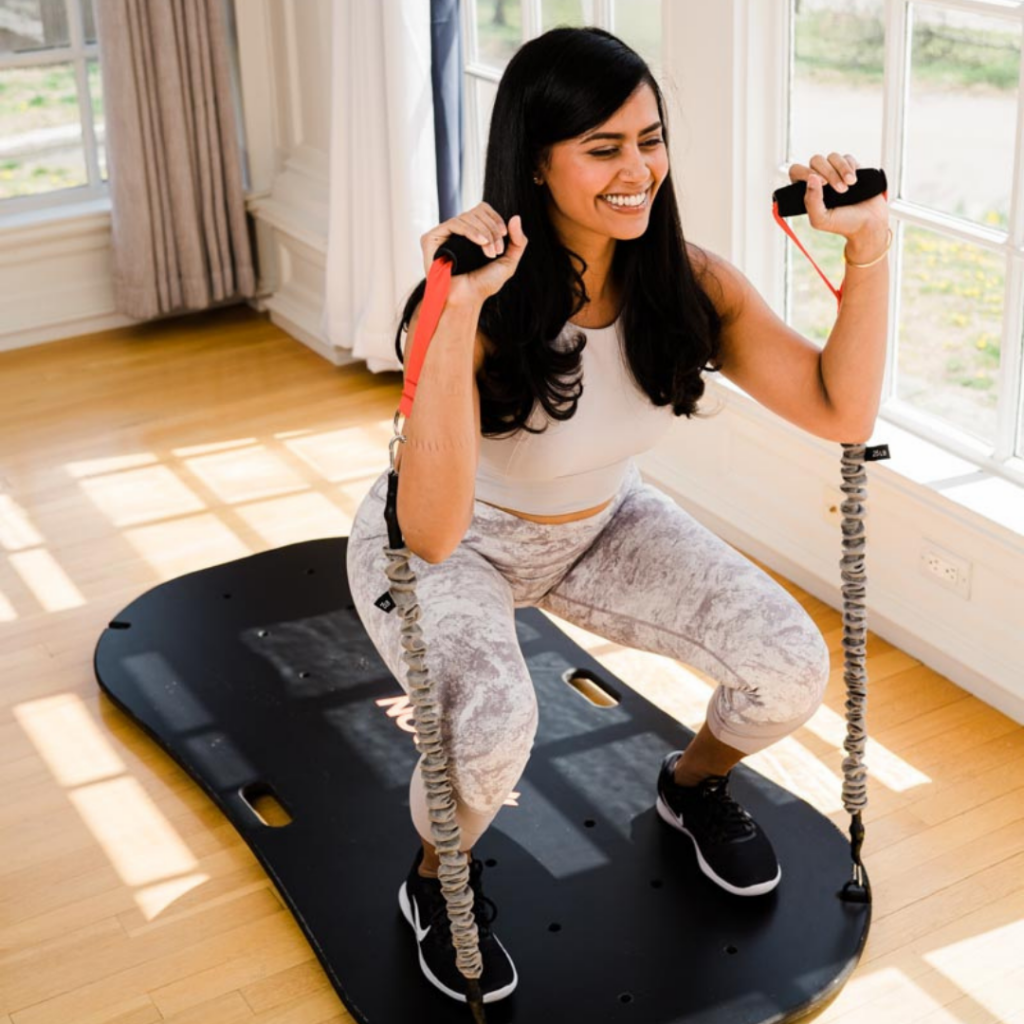 The results I see are fantastic. I see more tone in my legs and upper body. I feel myself getting Stronger after every work out.
I've been training with Iwona for over a month now. Each workout is different so I never get bored.