The NouFlex Training System is a portable and versatile resistance band system designed to provide a full-body workout. The system includes various resistance bands with different levels of intensity that can be attached to handles, ankle straps, and door anchors to perform a wide range of exercises. Learn about the uses and benefits of the NouFlex Training System…
Benefits of the NouFlex Training System: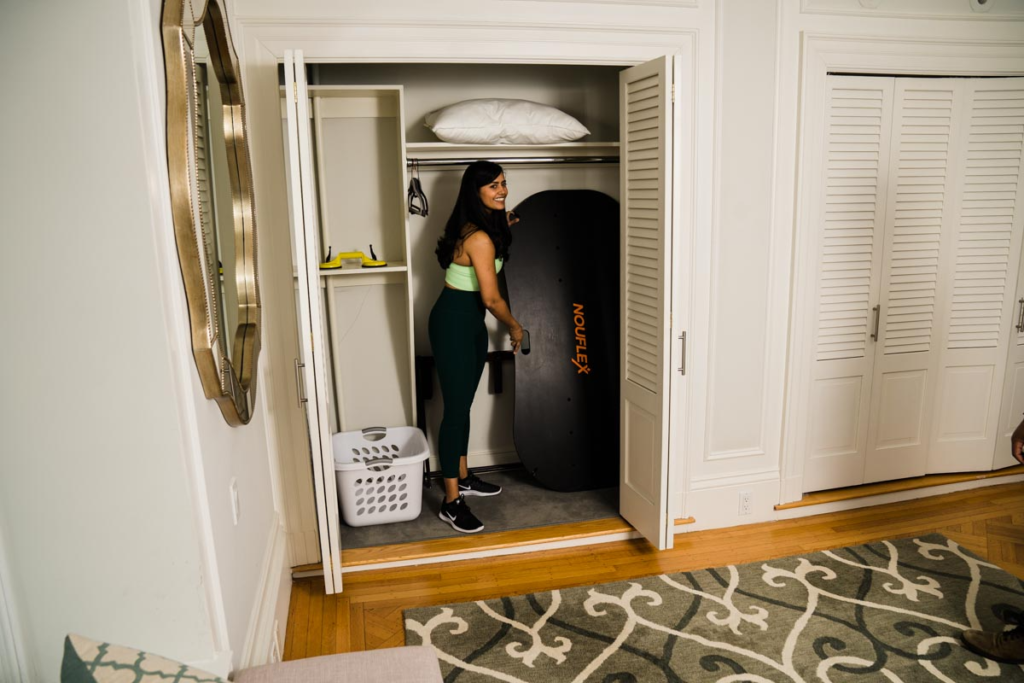 1. It's Portable:
One of the primary advantages of using the NouFlex Training System is its portability and convenience. The compact design and easy setup allow you to exercise anywhere, anytime. Whether you're at home, in a hotel room, or traveling, the NouFlex system can be easily stored in a bag or suitcase and used to maintain your fitness routine.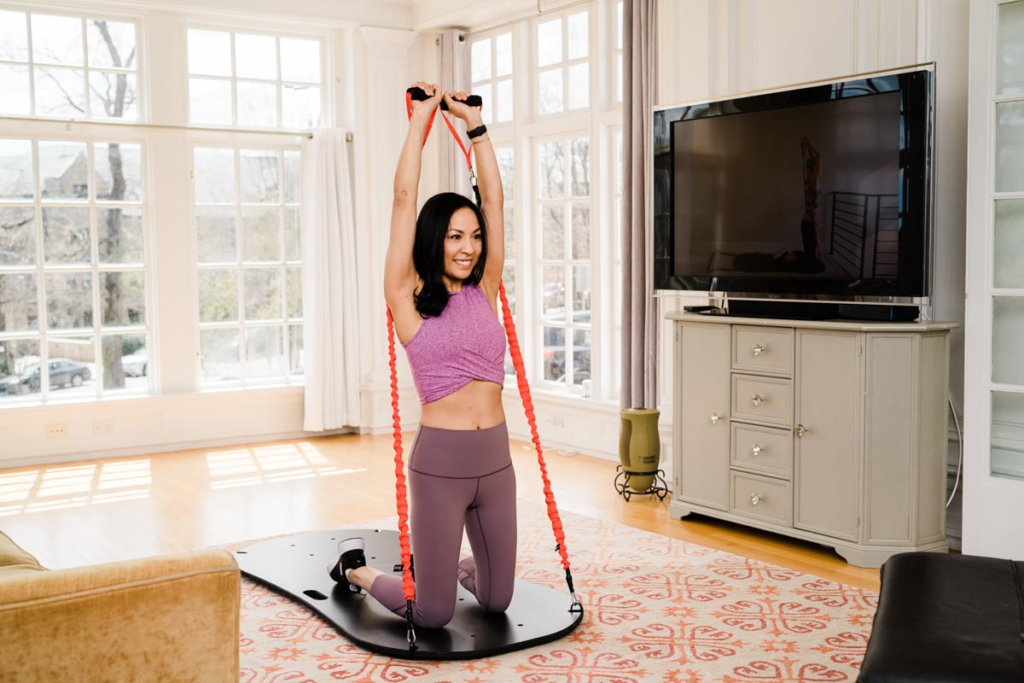 2. It's Customizable:
The NouFlex Training System also offers customizable resistance levels, which means that you can adjust the intensity of your exercises based on your fitness level and goals. The different resistance bands and levels allow you to target specific muscle groups and vary the intensity of your workout.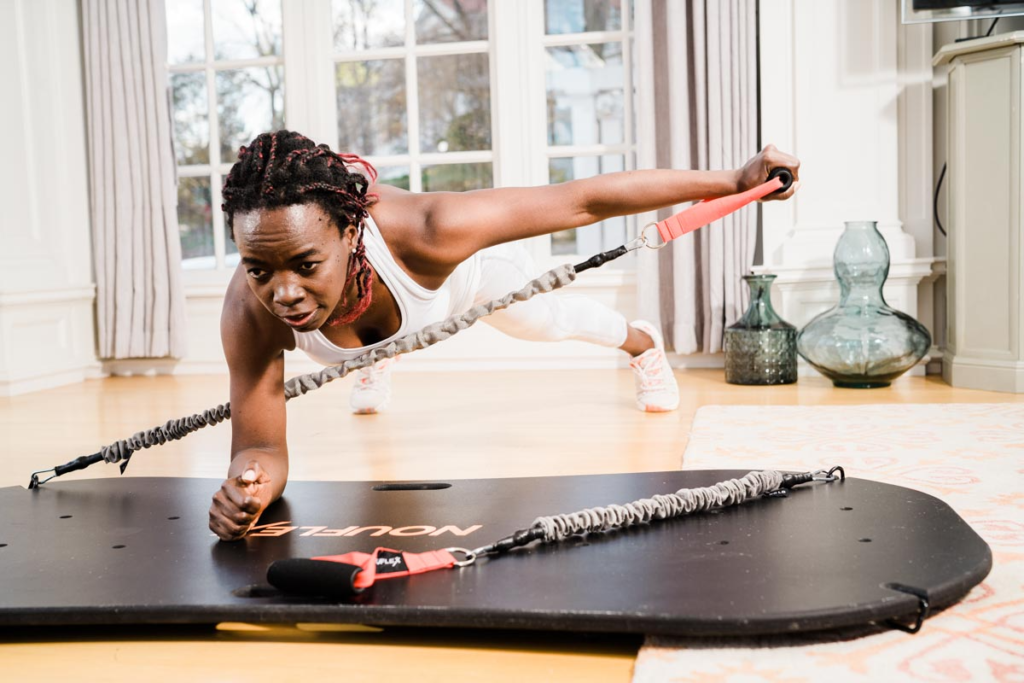 3. Add Variety to Your Workout:
The variety of exercises that can be performed with the NouFlex system is another benefit. The system allows you to engage multiple muscle groups and perform a full-body workout, preventing boredom and keeping your routine fresh and challenging. We have hundreds of workouts in our On-Demand Library to workout wherever you are!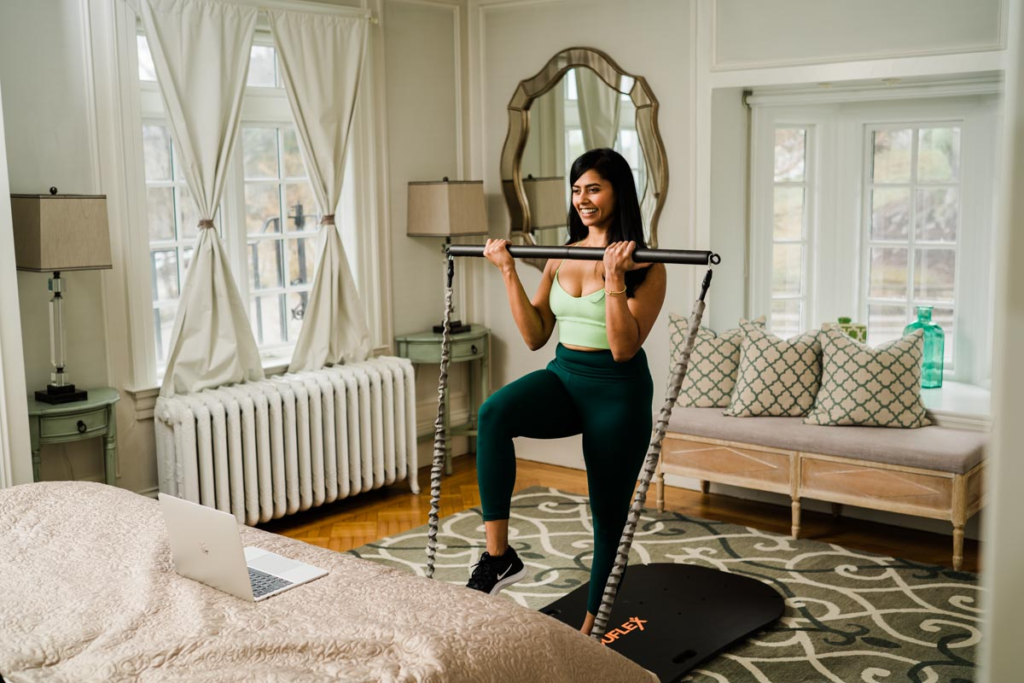 4. It's Space-Saving:
Compared to traditional gym equipment, the NouFlex Training System requires significantly less space, making it ideal for small apartments, hotel rooms, or outdoor spaces. Bring it with you on-the-go for a quick workout, wherever you are!
5. Affordable Equipment: 
The affordability of the NouFlex Training System is another advantage, especially when compared to the cost of purchasing and maintaining a full set of gym equipment. This all-in-one fitness board has everything you need to get a full body workout!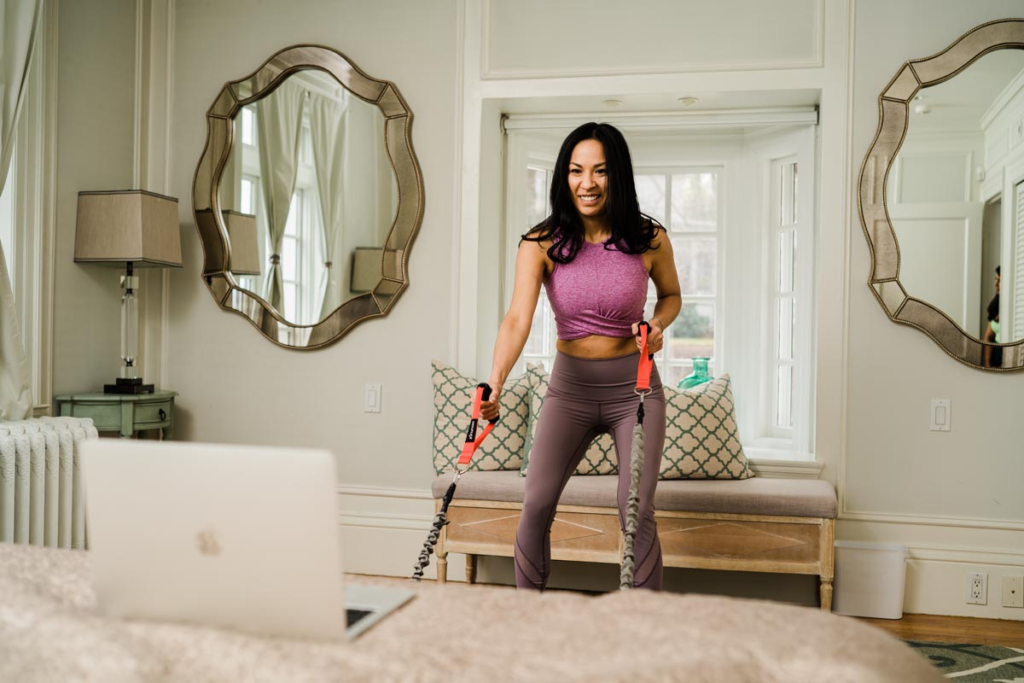 6. It's Convenient:
The convenience of the NouFlex Training System is also noteworthy. It eliminates the need to travel to a gym, saving you time and avoiding crowded and often intimidating gym environments. Combine the NouFlex Training System with our NouFlex On-Demand to get at-home workouts right on your phone, laptop or TV!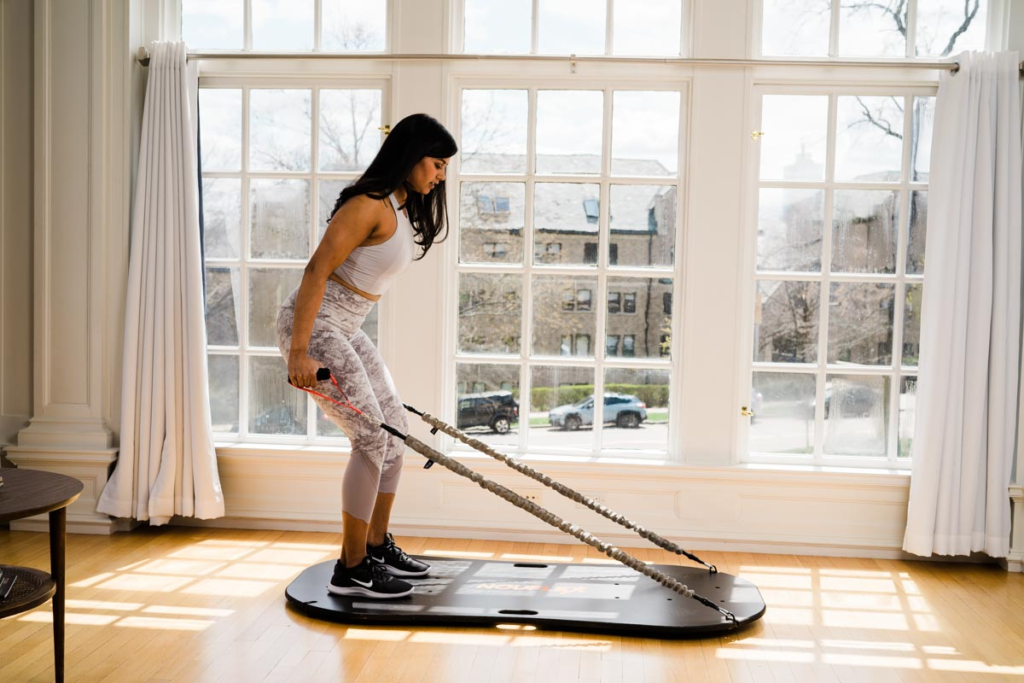 7. Proven Results:
The system's versatility and portability have enabled people to maintain their fitness routines and achieve their goals even when faced with challenges such as travel or limited space.
"The Nouflex training system is an absolute game-changer. Its versatility allows for targeted muscle workouts, improving range of motion and sports-specific functionality. It was a perfect way for me to get back into working out after my knee injury. The knowledgeable and friendly Nouflex trainers make workouts enjoyable. With Nouflex at home, I never have to compromise on fitness goals, and the results speak for themselves. Anel, my coach, has been fantastic. I highly recommend Nouflex to every household – it's a game-changing addition to any lifestyle." 
– Kevin
Get Started:
In conclusion, the NouFlex Training System offers numerous benefits for a full-body workout, including portability and convenience, customizable resistance levels, variety of exercises, space-saving design, affordability, and convenience. With its potential to revolutionize the fitness industry, it's worth giving the NouFlex Training System a try and incorporating it into your fitness routine.