Start your day off right with these 3 delicious, lean breakfast recipes that will keep you full and energized throughout the morning.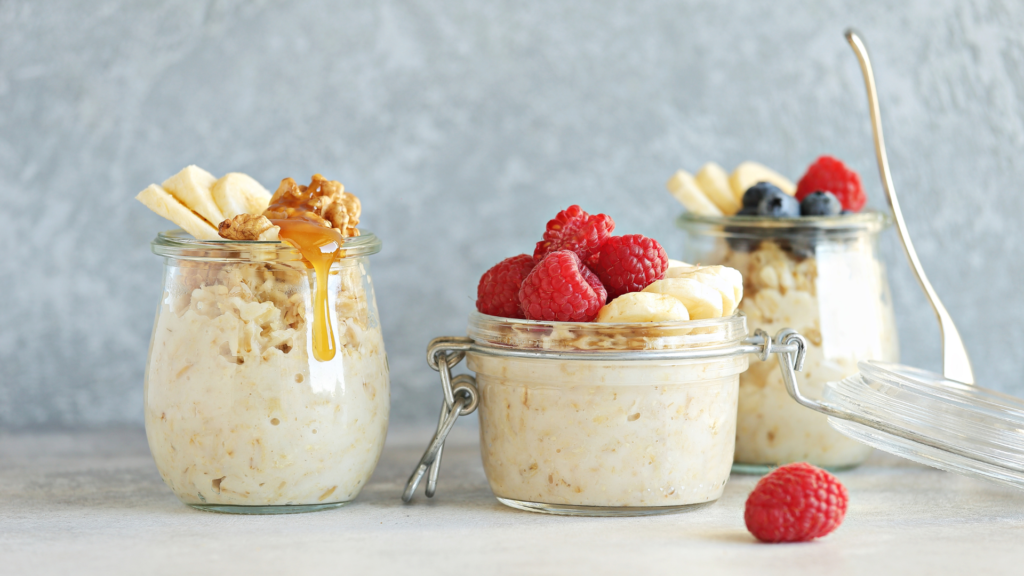 Recipe 1: Overnight Oats with Almond Butter and Banana
Ingredients:
1/2 cup rolled oats
1/2 cup unsweetened almond milk
1 tablespoon almond butter
1/2 banana, mashed
1/4 teaspoon cinnamon
1 teaspoon honey
Instructions:
In a small mixing bowl, combine the oats, almond milk, almond butter, mashed banana, and cinnamon. Stir well to combine.
Divide the mixture evenly between two small jars or bowls.
Cover the jars or bowls with plastic wrap or lids and refrigerate overnight.
In the morning, drizzle with honey and enjoy.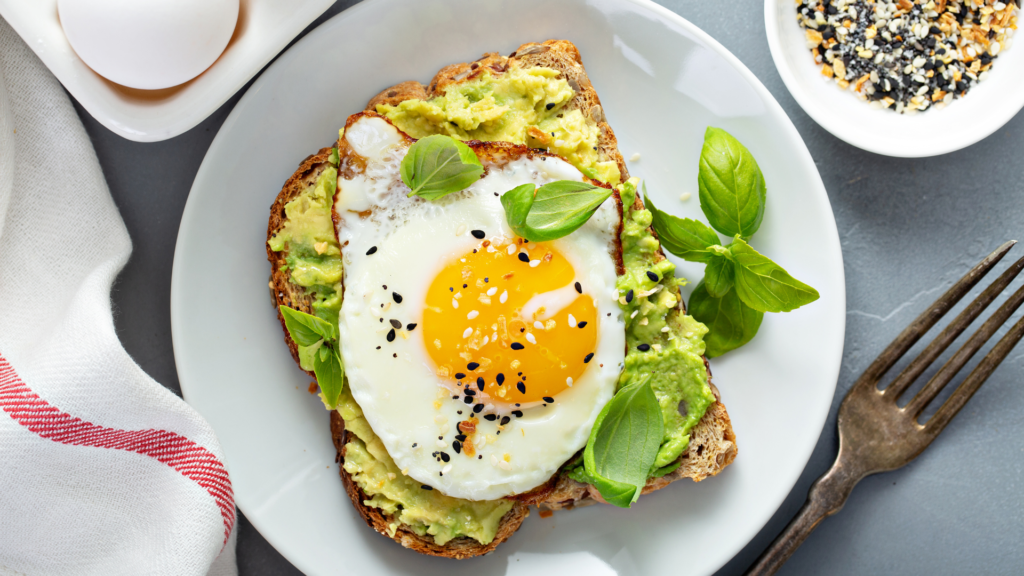 Recipe 2: Avocado and Egg Toast
Ingredients:
2 slices whole grain bread
1 ripe avocado, mashed
2 eggs
1/4 teaspoon salt
1/4 teaspoon black pepper
1 tablespoon olive oil
Instructions:
Toast the bread to your liking and spread the mashed avocado evenly on top of each slice.
Heat the olive oil in a nonstick skillet over medium heat.
Crack the eggs into the skillet and season with salt and pepper.
Cook the eggs to your desired level of doneness.
Place one egg on top of each slice of avocado toast and serve.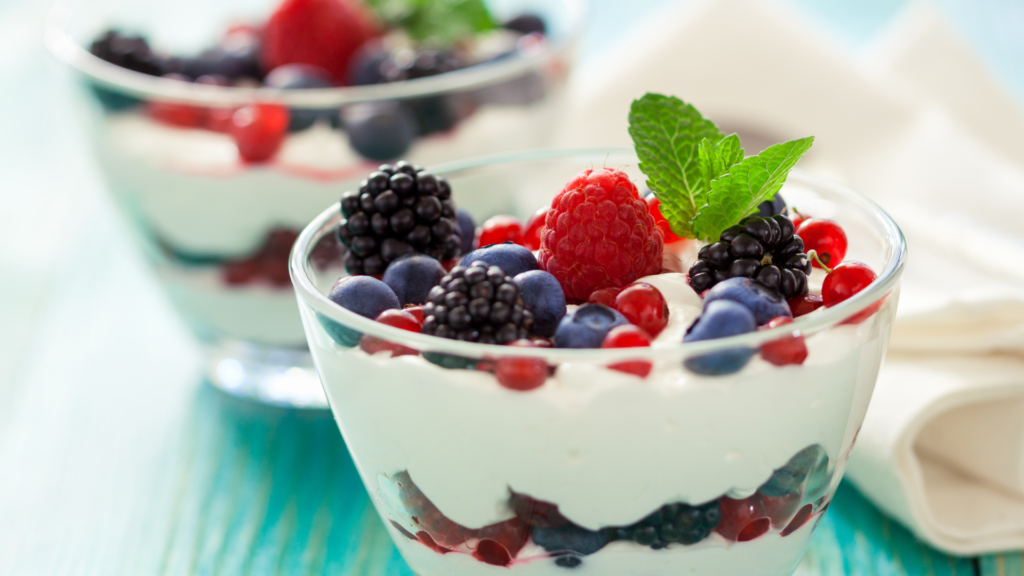 Recipe 3: Greek Yogurt Parfait
Ingredients:
1 cup plain Greek yogurt
1/2 cup mixed berries (strawberries, blueberries, raspberries)
1/4 cup granola
1 teaspoon honey
Instructions:
In a small bowl, mix together the Greek yogurt and honey.
In a separate bowl, mix together the mixed berries.
In a serving glass or bowl, layer the yogurt mixture, mixed berries, and granola.
Repeat the layering process until all the ingredients are used up.
Serve immediately or refrigerate until ready to eat.