Becoming a certified personal trainer is a great way to make a positive impact on the lives of others. With the right tools and knowledge, you can help people achieve their goals and live a healthier lifestyle. Here are just a few reasons why you should consider becoming a certified personal trainer: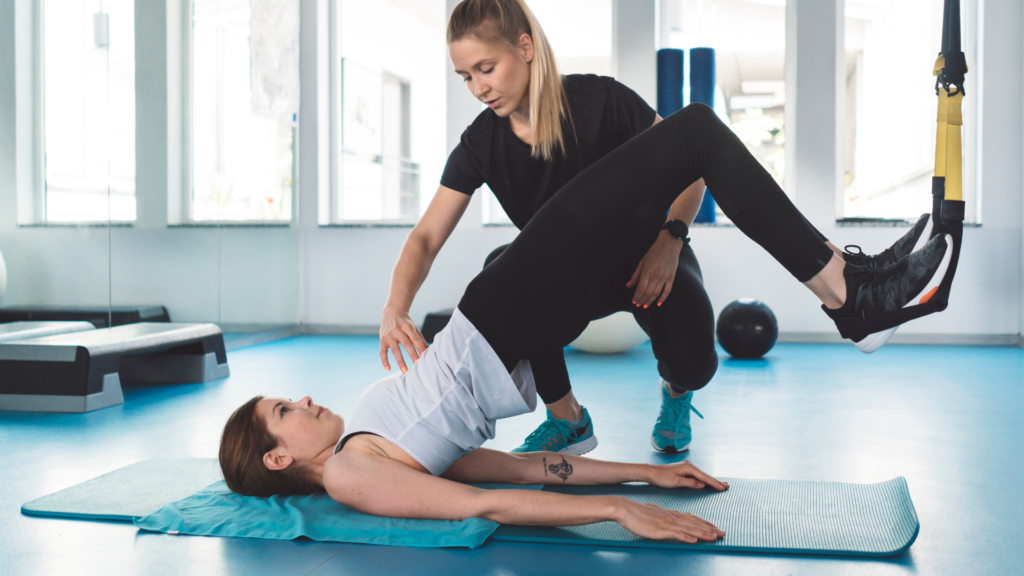 Flexible Career Path: As a certified personal trainer, you can choose to work in a gym, in private practice, or even from the comfort of your own home. This gives you the freedom to set your own schedule and work with clients when it's convenient for you.
Professional Growth: Being a personal trainer is a rewarding career. As you work with clients, you'll gain experience and develop new skills. The more experience you have, the more successful you'll become.
Fitness Knowledge: As a certified personal trainer, you'll be able to share your knowledge and help others achieve their fitness goals. You'll be able to give advice on nutrition, exercise, and lifestyle.
Personal Satisfaction: Seeing your clients reach their goals can be incredibly rewarding. You'll be able to help people make positive changes in their lives and feel good about being part of that process.
Becoming a certified personal trainer is an excellent way to make a living, help others, and expand your professional knowledge. If you're looking for a fulfilling career path, this could be the perfect choice for you.
If you're ready to start your career path, we've created a FREE "Certified Personal Trainer Checklist" with valuable resources including courses to take, and tips from industry leaders.