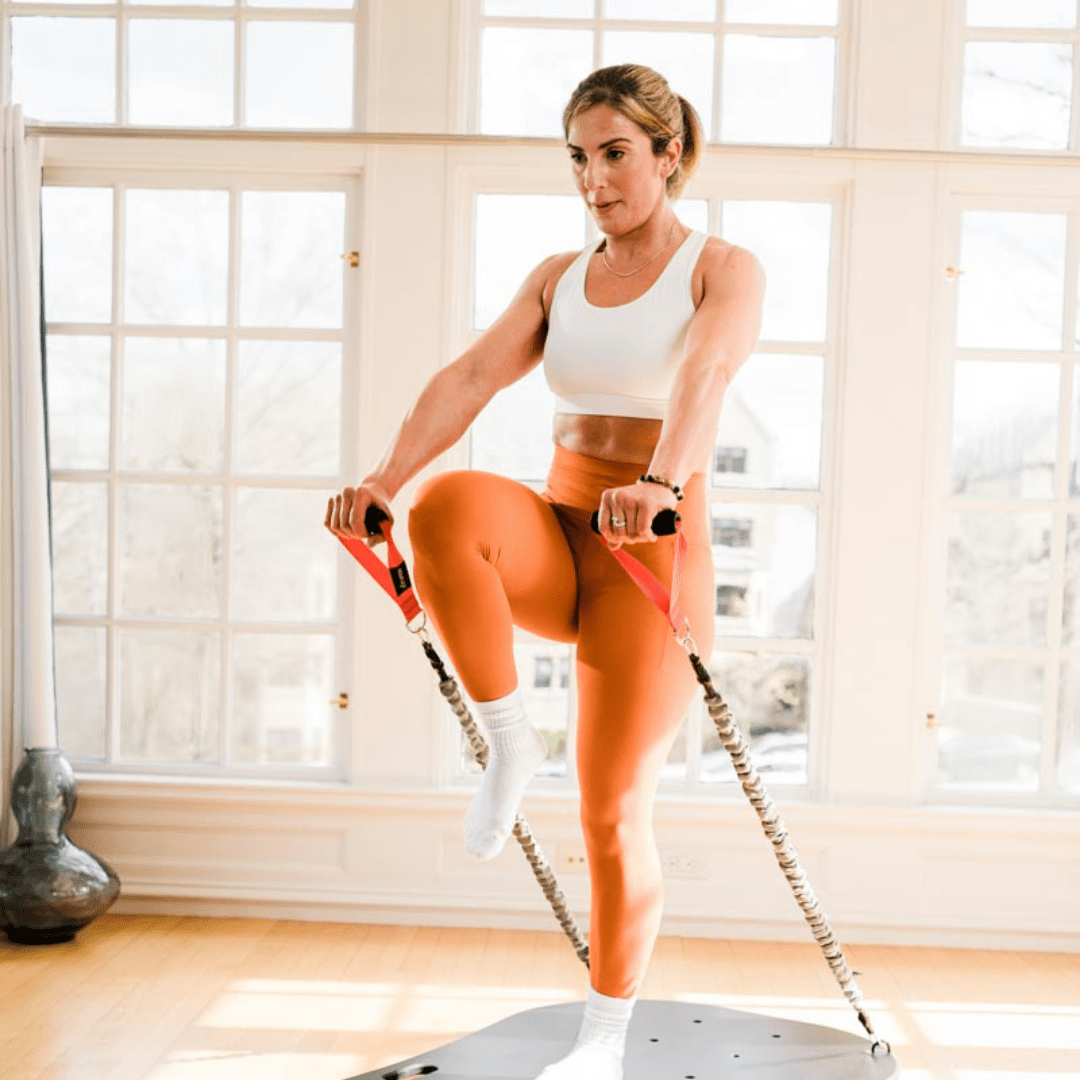 Earn 1.6 NASM CEU's and learn resistance training skills that will benefit your clients.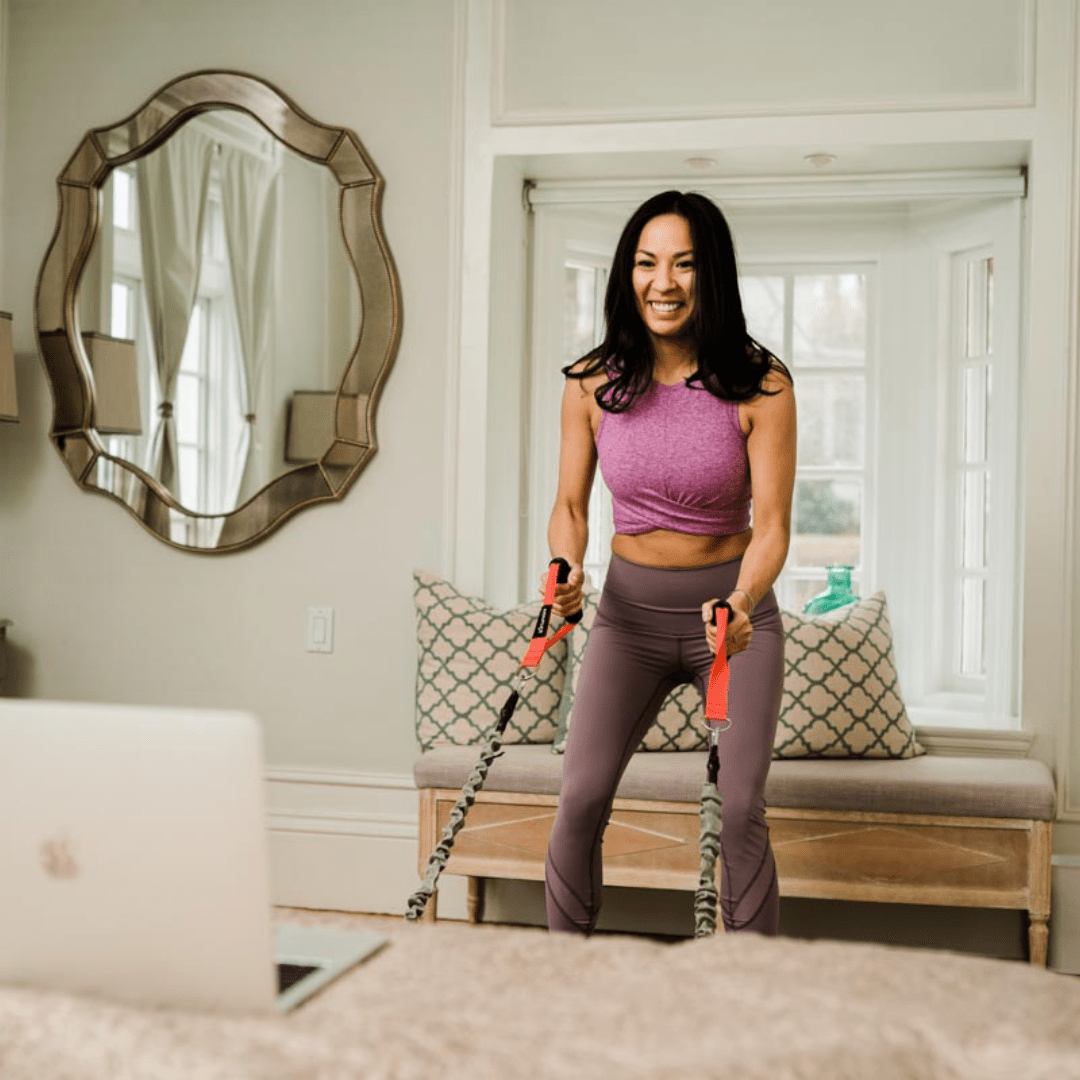 Teach NouFlex to your client's! Start training and earning money today.
NOUFLEX CERTIFICATION COURSE
NouFlex offers more than just virtual workouts and workout equipment. It offers a chance to become a certified NouFlex trainer and have job opportunities available to them. Our program provides you with a dedicated study guide with helpful videos and training exercises. If you love fitness and having the flexibility of remote work, then the NouFlex Certification Course is for you. Earn 1.6 NASM/ACE CEU's which will give you an exclusive leg-up from other fitness gyms and studios.
In this course, you will learn everything you need to know to teach your clients using the NouFlex Training System.
Included:
NouFlex Study Guide
Complimentary Virtual Workshop (required)
Exam
Click below to activate your account and purchase your course:
$249