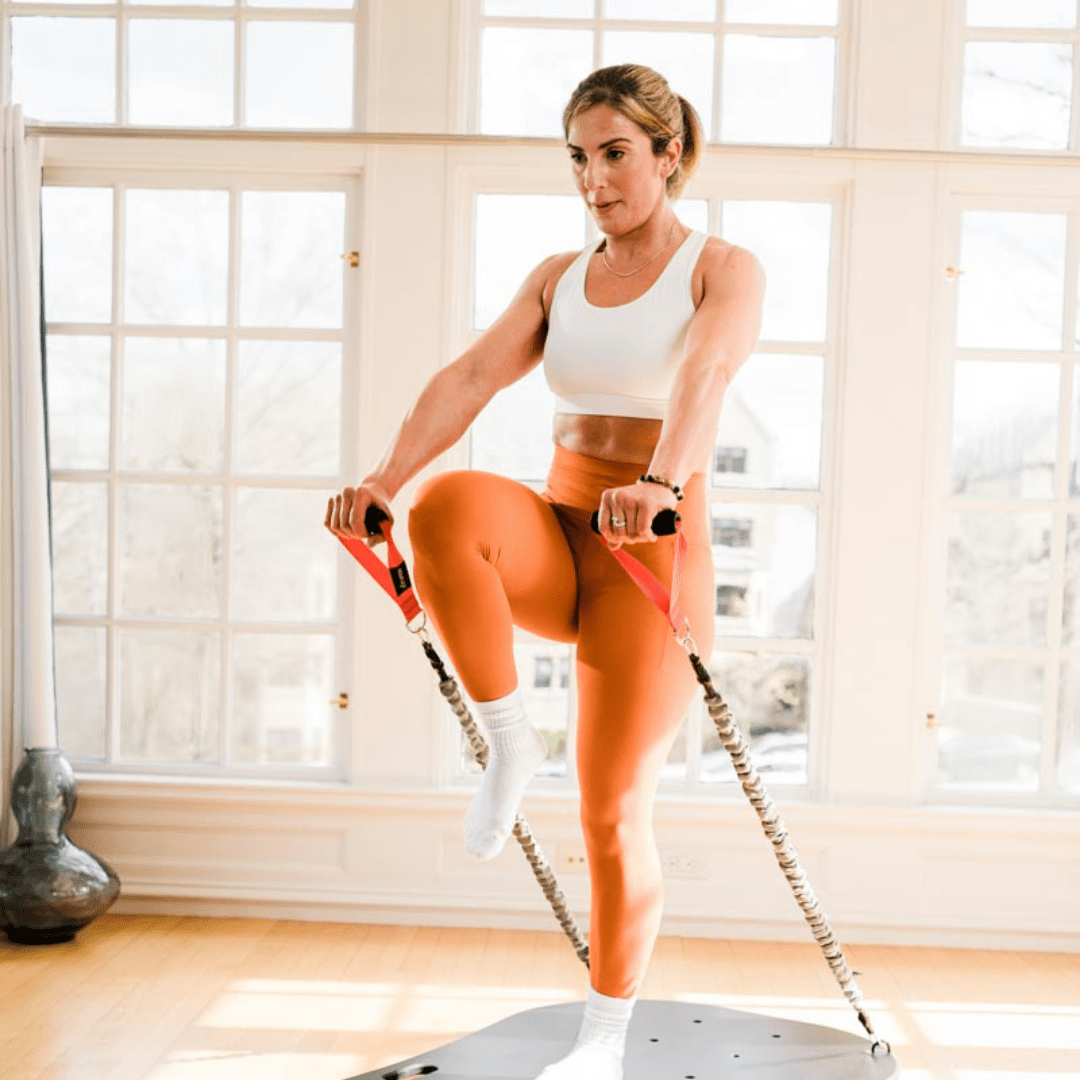 Earn 1.6 NASM CEU's and learn resistance training skills that will benefit your clients.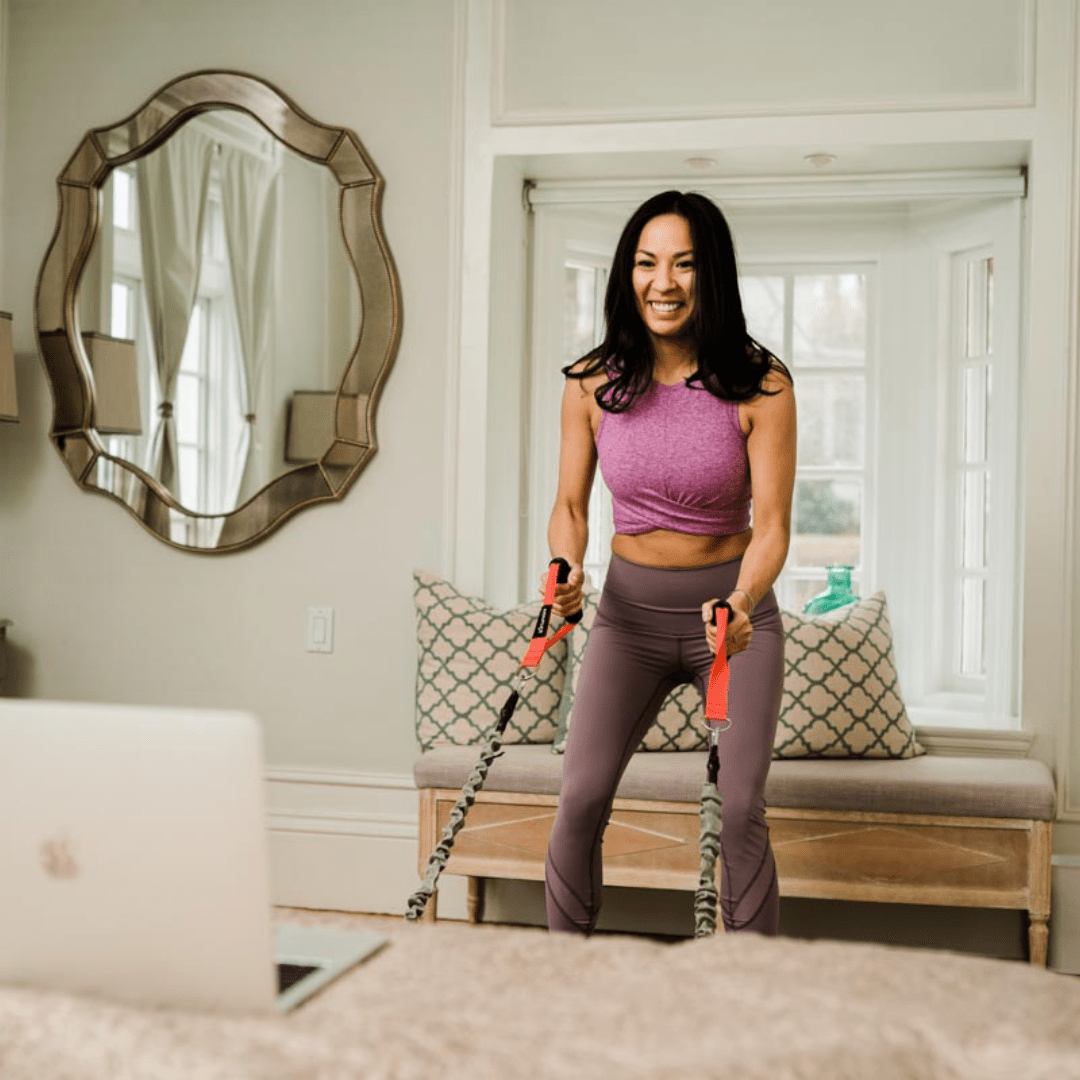 Teach NouFlex to your client's! Start training and earning money today.
NOUFLEX CERTIFICATION COURSE
Do you love fitness and want to earn some extra cash? 
We offer a comprehensive NouFlex Certification Course designed specifically for fitness trainers that focuses on resistance training, and injury and fall prevention. Our course covers topics such as proper body mechanics, form and technique, risk assessment, safety protocols, and more. All course materials are provided, and successful completion of the course will earn you an official certification. We strive to provide the highest quality learning experience and are confident that you'll gain the knowledge and skills needed to strengthen and help protect your clients from injury and falls.
Our course provides you with a dedicated study guide with helpful videos and training exercises. If you love fitness and having the flexibility of remote work, then the NouFlex Certification Course is for you.
Earn 1.6 NASM CEU's and receive a FREE NouFlex Training System ($495 value)
Included:
NouFlex Study Guide
Video demonstrations
FREE Nouflex Training System
Exam
Required:
A love of fitness
Computer / Phone
Basic technical skills
Click below to purchase your course:
$349.99