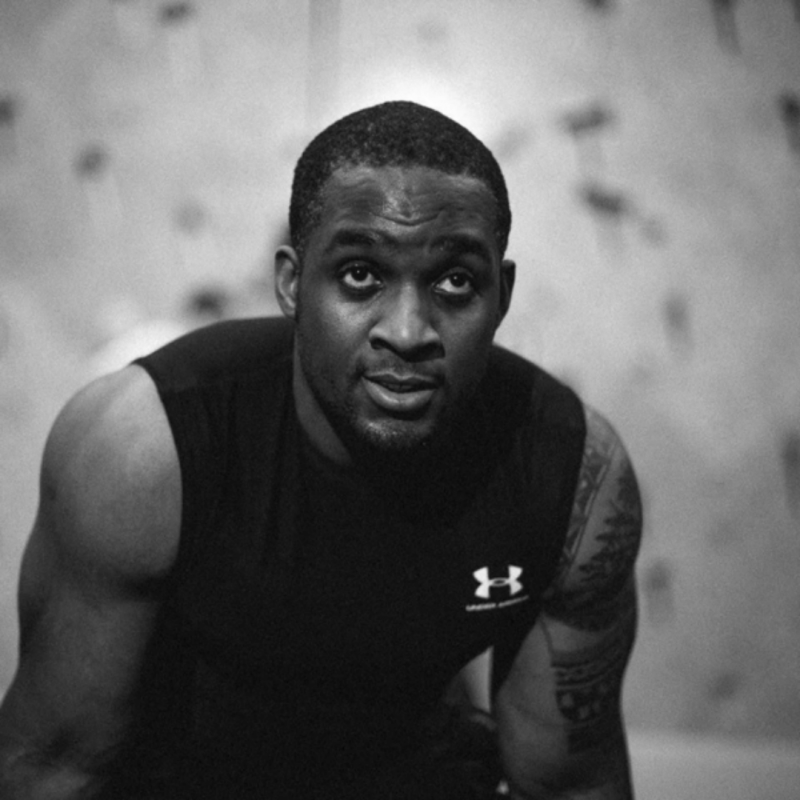 Anel Bellevue is the CEO & Founder of NOUFLEX LLC. Anel always had playing sports and being active in his blood. He is passionate about track & field, soccer, basketball, cross-country, martial arts, weightlifting, yoga, Pilates, skiing, rock climbing and hiking.
Anel is a certified Personal Trainer, a Women's Fitness Specialist and a Senior Fitness Specialist through the National Academy of Sports Medicine (NASM). While earning his B.S. in Exercise Kinesiology at UMass Amherst, he specialized in total body makeovers, weight management, injury prevention, fall prevention, corrective exercise and functional training. Anel holds the belief that fitness is a life-long commitment and a way of being.
After the taking the MCAT in 2006 and entered medical school in 2007, Anel's passion for the health & fitness industry drove him to withdraw from medical school a year later to start his first company, NUTFIT. Anel founded NUTFIT and now NOUFLEX LLC. with the intent of bringing changes to the health and fitness industry. With his eight years of experience training others utilizing innovative exercises and dietary instruction, Anel will craft a custom plan to help you reach your goal faster than you ever thought possible.
Anel invented NOUFLEX to simply help fitness enthusiasts do more with less. Each and every day, our planet presents itself with challenges that require eminent solutions. Less than 20% of the US population is physically active, Anel is doing his part to increase that percentage. After all, strength is a beautiful thing!
DEGREE & CERTIFICATION
MBA Candidate at Bentley University
NASM Certified Trainer
B.S. in Exercise Kinesiology
Women's Fitness Specialist
Senior Fitness Specialist