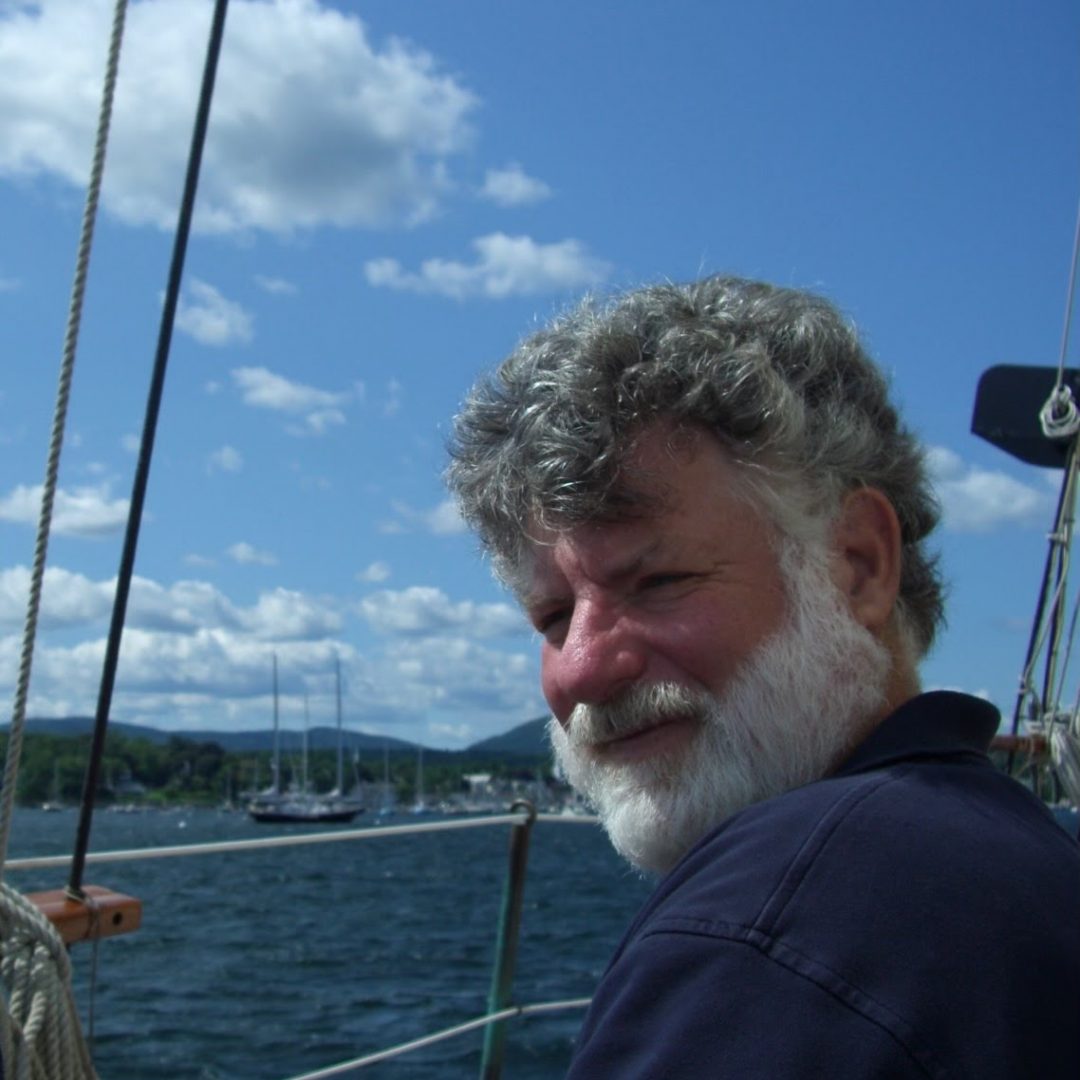 Business Development Coordinator
Dr. Phil Horowitz is NouFlex's Business Development Coordinator. Dr. Horowitz is a doctoral-trained Clinical Neuropsychologist. He was a diplomat and fellow of The American Board of Medical Psychotherapy and is also a Lifetime Member of the American Psychological Association.
As Division Director of inpatient and emergency psychiatry for 20 years at St. Clares Medical Center, he was responsible for 300 nurses, physicians, counselors, and psychologists. Administrated at $ 30 million dollar revenue stream, clinical and facility administration, supervision, and program development.
He held the position of Chief Executive Officer at American Addiction Centers, a 24 facility private treatment program including the following processes financial management, facility management, quality management, program expansion, and development, with well over 200 employees.