Virtual workout solutions for the busy individual on the go. Get ready to see results. Enjoy Live and On-Demand fitness classes at your fingertips!
Try a Free Beginner Bootcamp!
Try a Free Beginner Bootcamp!
Are you ready to take control? Start your New Year's resolution with NouFlex, today! Fill out this form and have a FREE class demo emailed to you.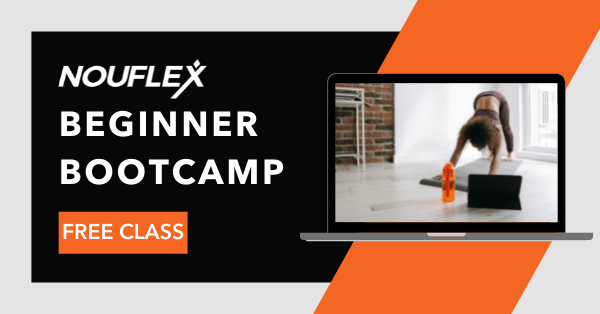 Who is NouFlex Virtual for?
NouFlex Virtual is for ANY person who wants a total-body workout. We offer endless workouts for all fitness levels, from any device. We are dedicated to helping people improve strength, balance, and core through our variety of fitness classes.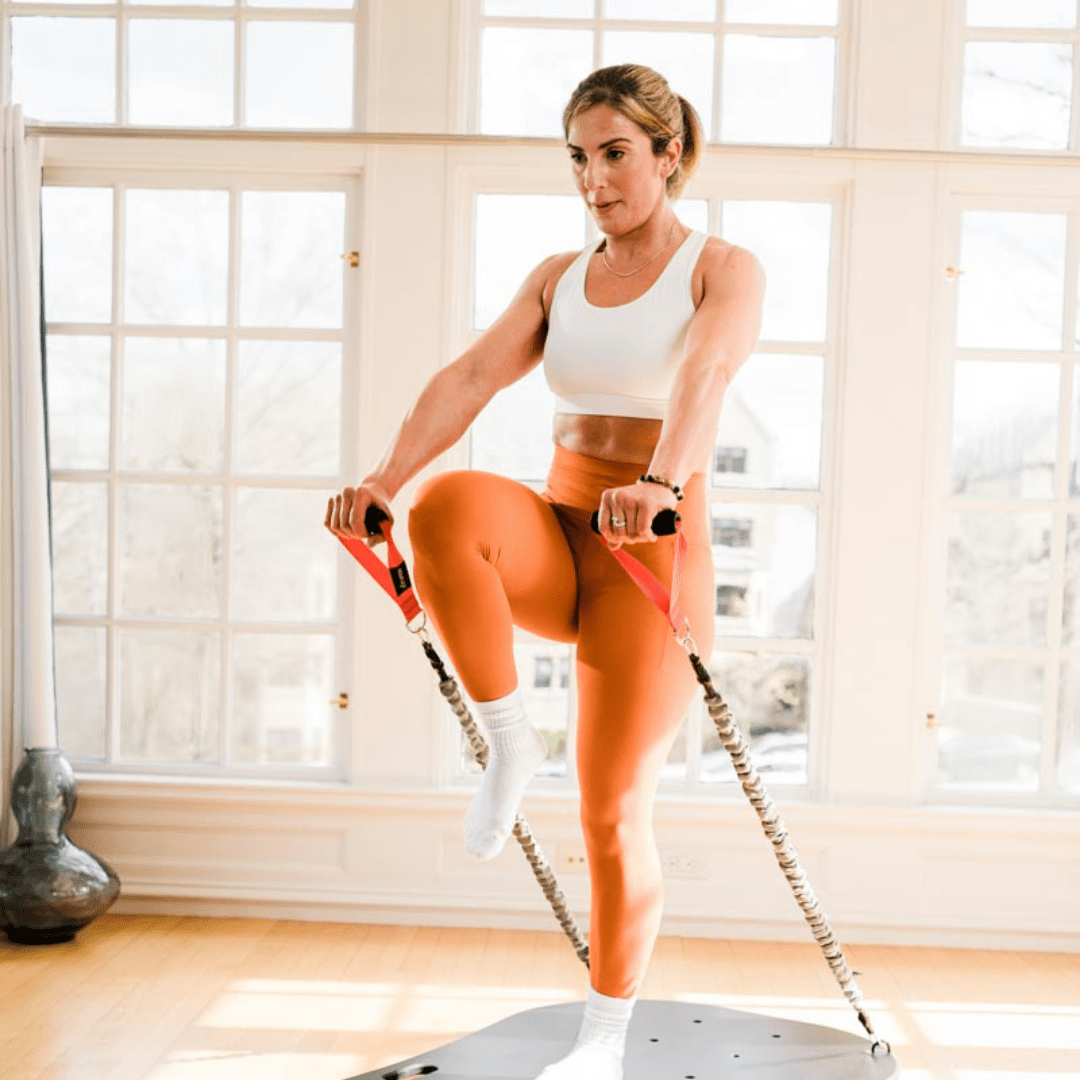 How Does NouFlex Virtual Work?
NouFlex Virtual takes the confusion out of planning your workout routines. No more stressing about how to create a perfect fitness plan. Here's how it works!
First, choose between our two simple subscription plans: All-Access Level, and On-Demand Level.
We offer daily Live classes and access to our growing On-Demand Library.
We are confident that you will start seeing results with our system. Join our online fitness community!
Try a Free Beginner Bootcamp!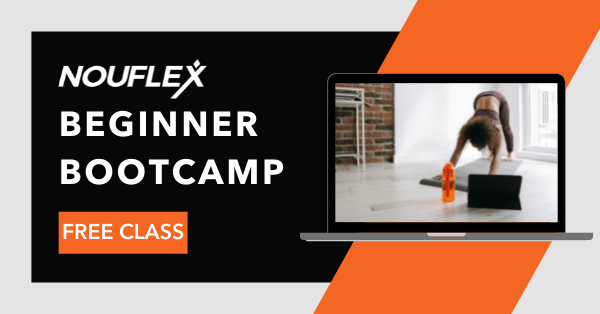 See why people are loving NouFlex Virtual for yourself. Fill out this form and start your FREE Beginner Bootcamp!
NouFlex Virtual Memberships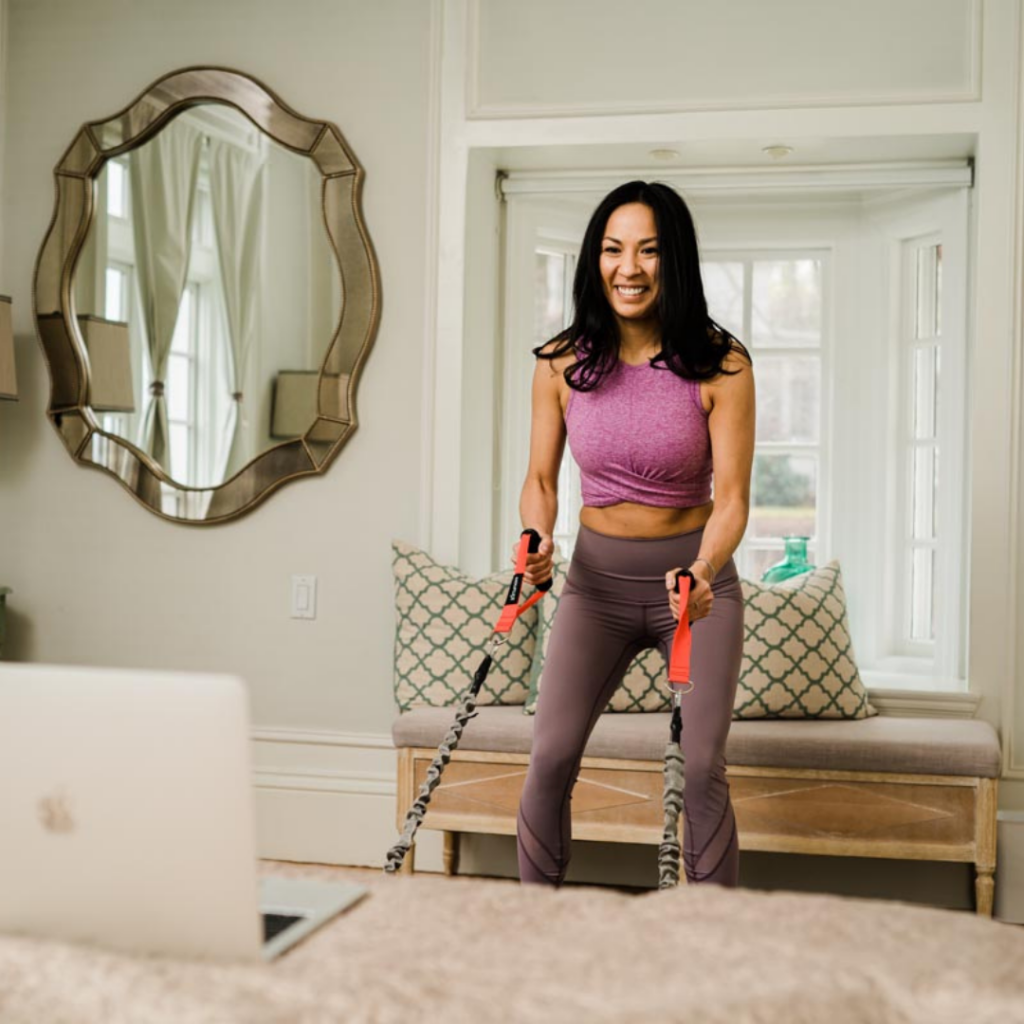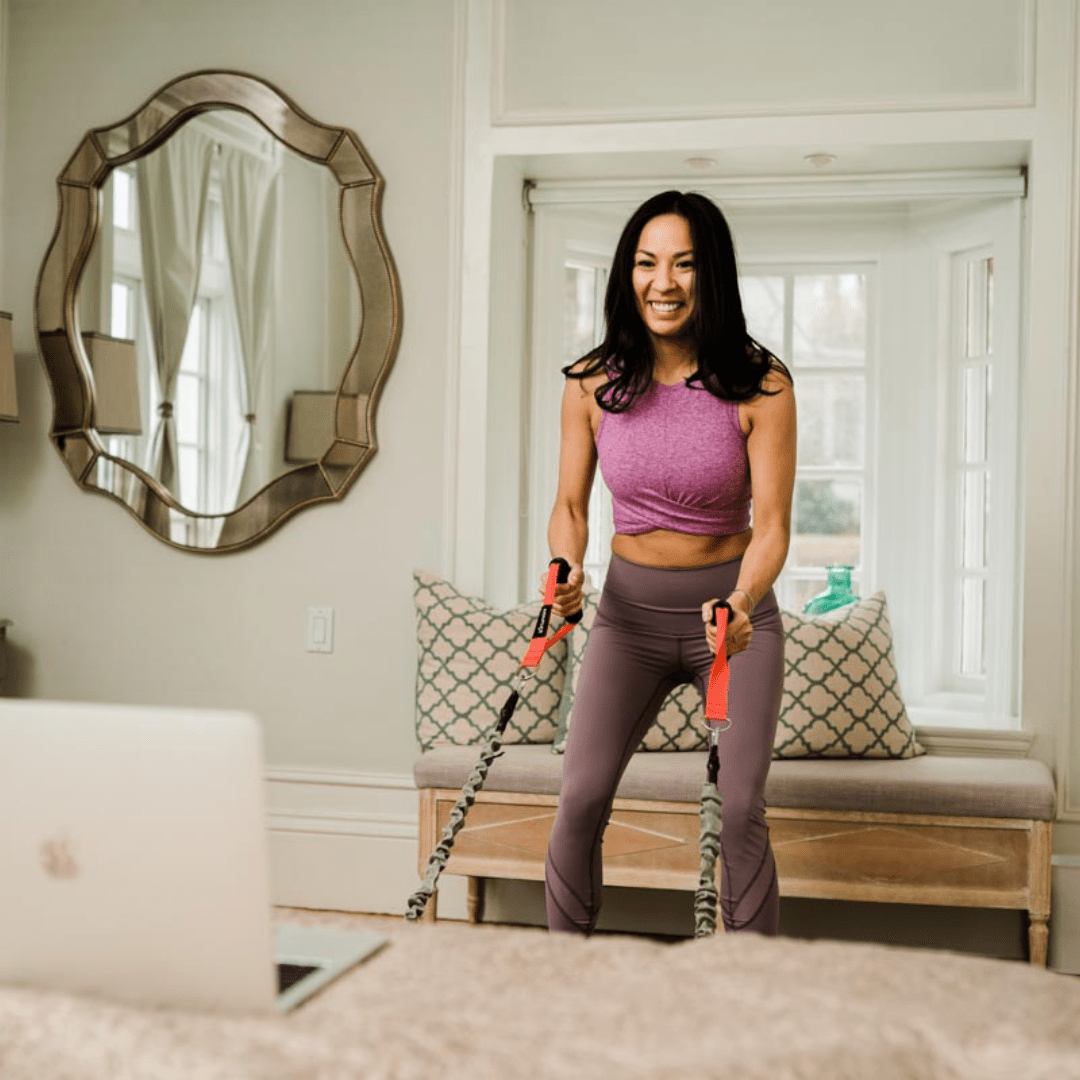 The All-Access level is great for anyone who wants to take Live classes and enjoy On-Demand classes. Sign up and attend classes around your schedule with our expert-led trainers.
The On-Demand level is the perfect membership for the busy person on-the-go. Take On-Demand classes around your schedule, wherever, whenever!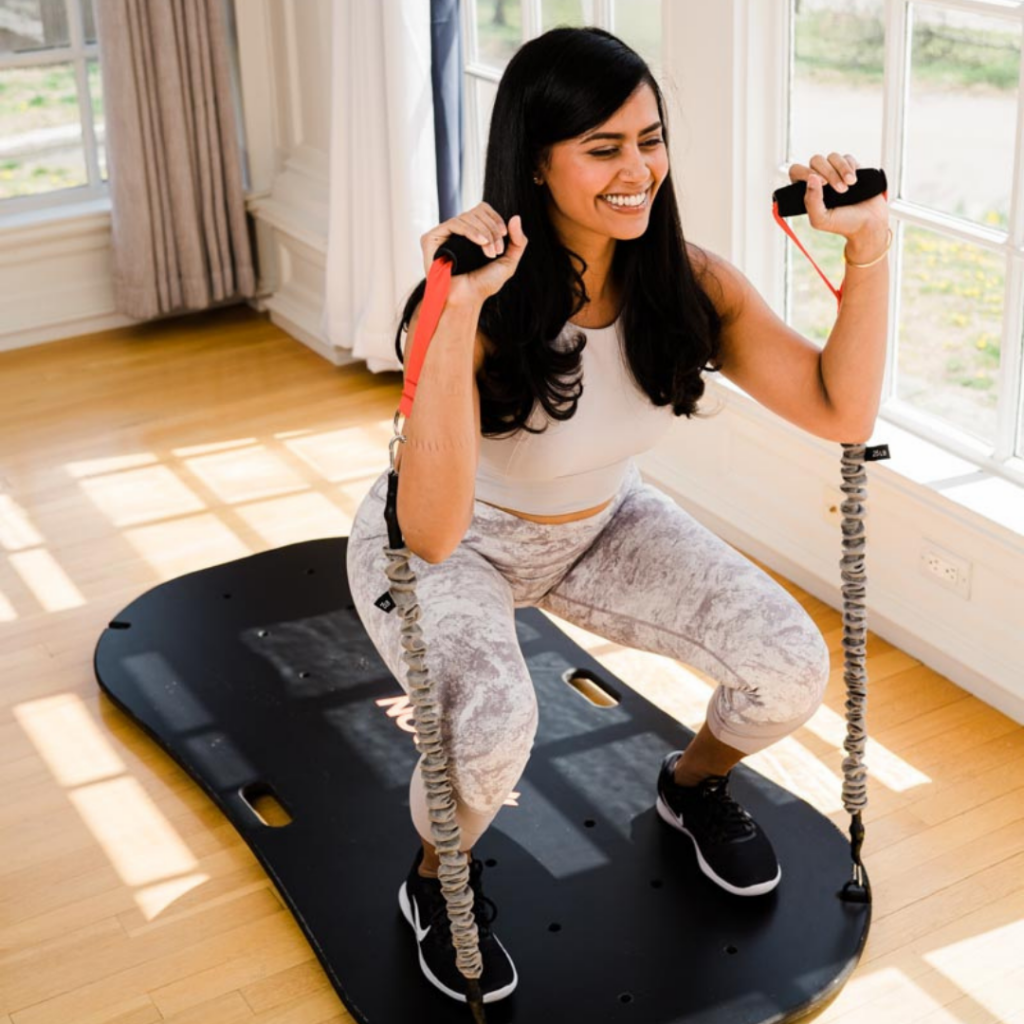 The results I see are fantastic. I see more tone in my legs and upper body. I feel myself getting Stronger after every work out.
I've been training with Iwona for over a month now. Each workout is different so I never get bored.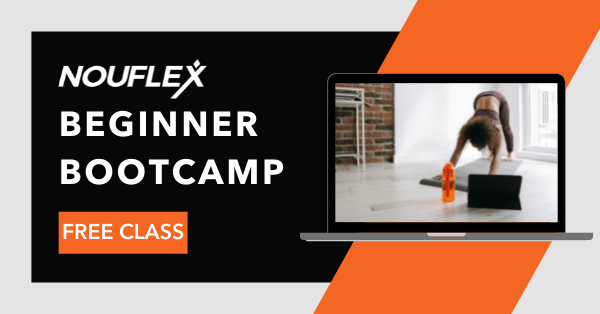 Are you ready to take control of your fitness journey. Make New Year's resolutions that you achieve this year with NouFlex Virtual. Fill out this form to receive your FREE class demo.