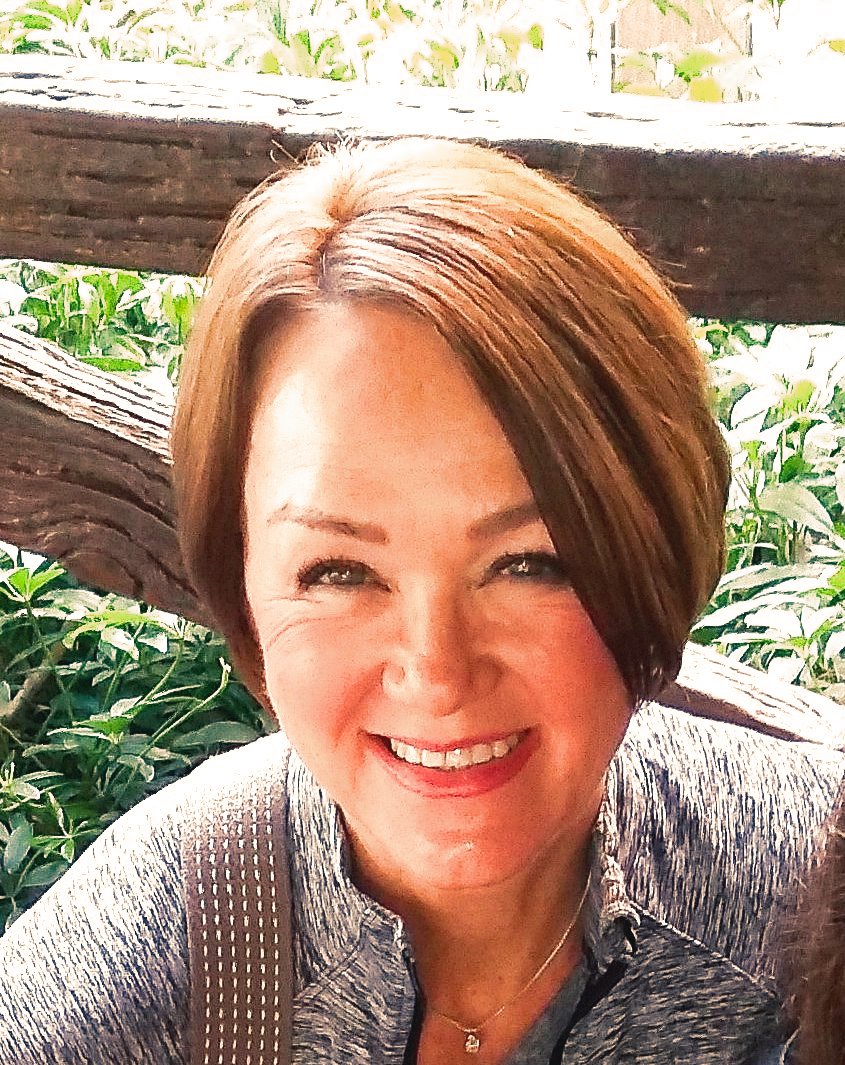 Debbie has enjoyed a nearly 25 year career as a physical therapist assistant. She currently practices in a busy Orthopedic/ Sports Medicine Clinic in Southwest GA. To maintain her state licensure, she is required to take 30 hours of continuing education courses every two years. She's been doing that for 25 years! She has learned so much about the human body,kinesiology and physiology, and the use of exercise to heal the body. In addition to learning from courses, she has learned much more by actually putting all of this knowledge into practice in the lives of her patients and in her own life.
In her early adulthood, she got involved in something that she believes has been one of the very best activities she could ever have discovered...resistance training. She has been consistently involved in resistance training for all of her adult life. From her love of weight and resistance training, she ventured into Yoga, Pilates, balance training, and flexibility and agility training, and nutrition and diet. She has incorporated all of these disciplines into her professional and personal life with great success.
At this point, she is seeking a new challenge that will allow her to work from home part time and continue her work as a PTA part time. What she loves more than anything else is helping people to achieve better health through appropriate exercise and proper food choices.
Today, Debbie is a Nouflex Virtual Trainer.