Dedication
We are dedicated to your Health and Wellness. Our goal is to make sure that you have access to resources that will support your overall health and wellness through our products and virtual on-demand and live-stream classes.
Support
We are here to offer you round-the-clock support. Our team is dedicated to answering your fitness and health-related questions as well as providing the best customer experience possible!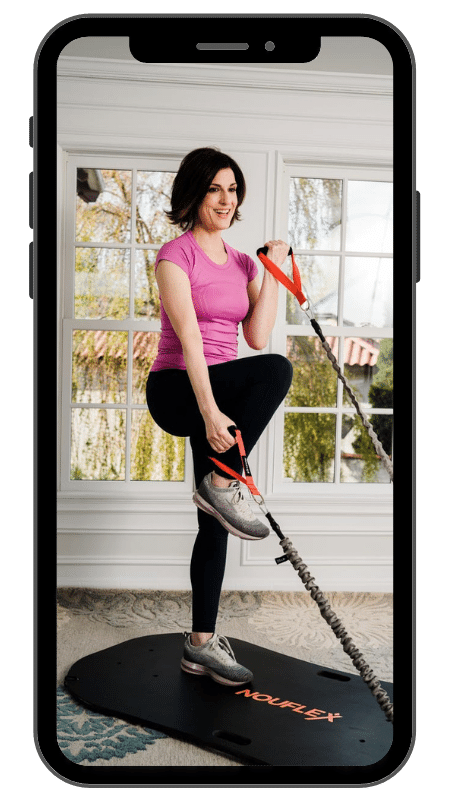 Teamwork
We are all about teamwork at NouFlex! We are more than just fitness products and online classes, we are a community of people just like YOU! We want you to feel part of our community by interacting with us online and in our Live-Stream Classes.
The NouFlex CEO and Staff are committed to giving back to the community. NouFlex supports education efforts for children in Haiti through the Friends of Matènwa program. In addition, they also hold weekly free fitness classes at homeless shelters. The NouFlex team is always looking for ways to benefit those around them.